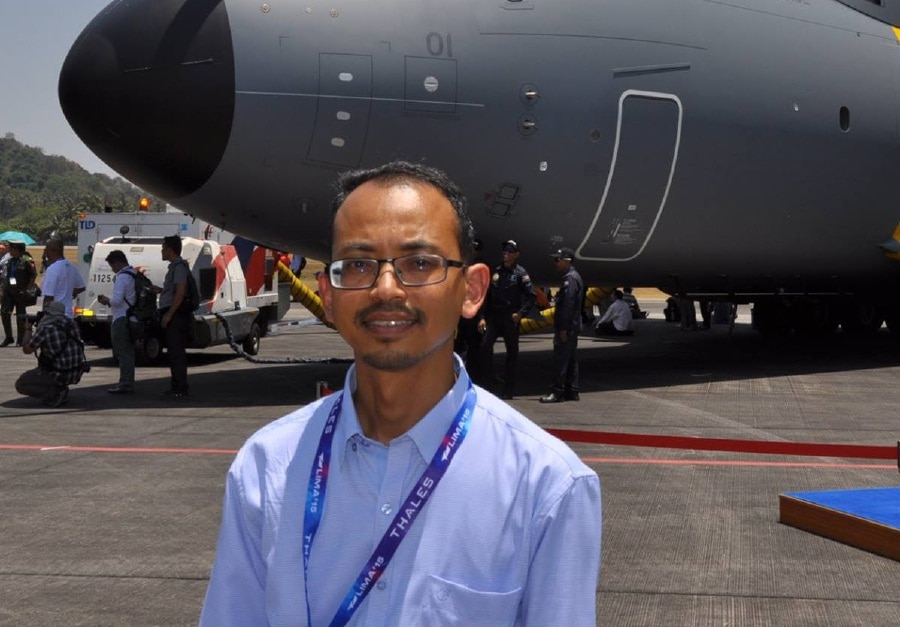 M update, 15/3/2019 – One Malaysian injured in the Christchurch shooting incidents of which two took place in mosques has been identified as Mohd Tarmizi Shuib.
The flight simulator operator who has been working in New Zealand for more than a year reportedly suffered injuries to his back. Sharing this information was his former classmate from the Malay College Kuala Kangsar (MCKK), who wished to remain anonymous.
The former classmate, via WhatsApp, said that Mohd Tarmizi's son, who is known as Haziq is still in the mosque and his condition is not yet known. Mohd Tarmizi meanwhile was rushed to the hospital. He said that roadblocks have been set by the local police in New Zealand to prevent public from entering or leaving the mosques.
Meanwhile, the Malaysian community in Christchurch is actively checking on the Malaysians over there. It is learned that Mohd Tarmizi and his family frequented one of the mosques that was involved in the shooting incidents for prayers.
Sources : NST Online