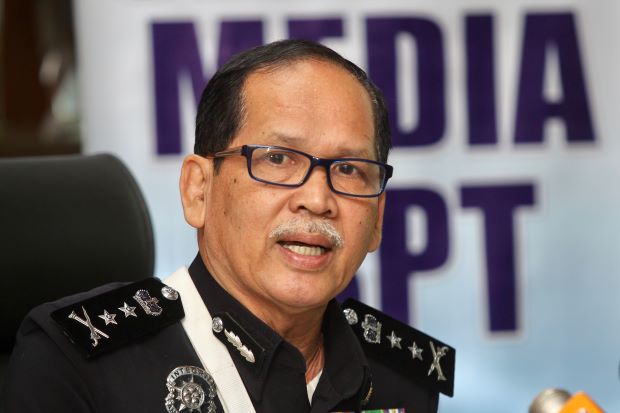 M Update, 30/1/2019 – Motorists have been advised to plan their journeys to avoid getting stuck in traffic for the upcoming Chinese New Year.
Bukit Aman Traffic Investigation and Enforcement Department (TIED) director Deputy Comm Datuk Azisman Alias said motorists should plan ahead and check the traffic conditions before making their way back to their respective hometowns. "The non-Chinese could also make some sacrifices and allow their Chinese friends to drive without major traffic jams.
"We have noticed that regardless of the celebration taking place, all the races in the country go out for the holidays, and this is what creates traffic jams," he told reporters at Bukit Aman on Wednesday (Jan 30).
He also said motorists should also make sure that their vehicles were properly maintained and safe for the roads.
"Be patient and courteous when travelling during this festive season.
"The Ops Selamat is on-going now between Jan 29 and Feb 12, and the police will be on the watch."Those who commit offences during this time will face the maximum RM300 fine," he said.
DCP Azisman said there was more than enough police personnel on duty from his department to ensure traffic flowed smoothly.
Sources : The Star online