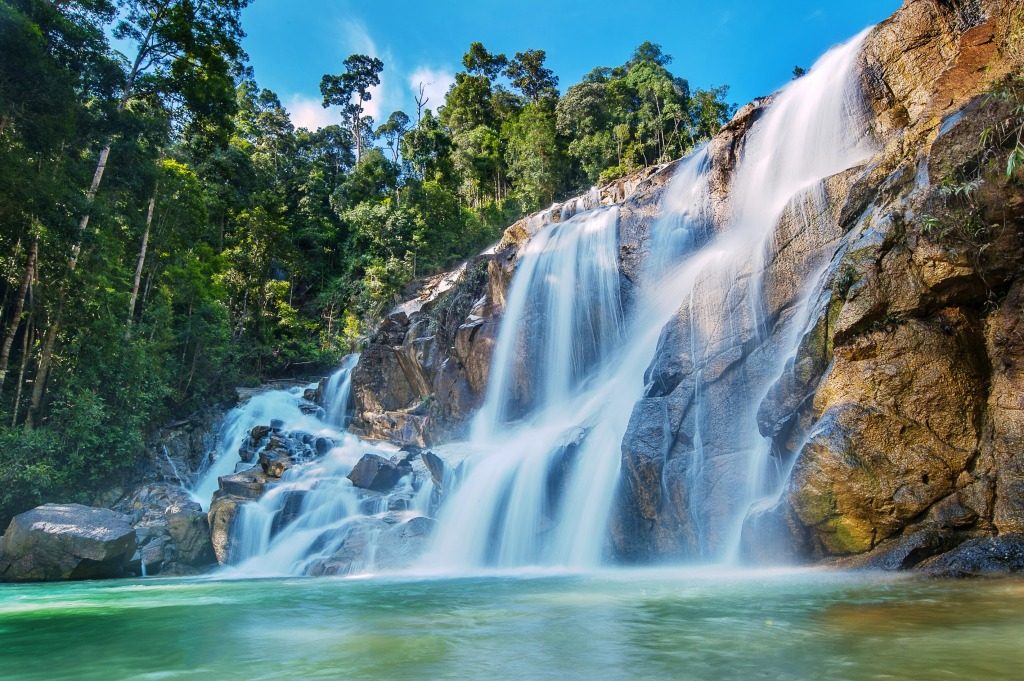 M Update, 31/1/2019 – Pahang Fire and Rescue Department has established a task force to carry out scheduled patrols on 69 beaches, waterfalls and lakes during the Chinese New Year celebration period.
Its director, Nor Hisham Mohamad, said the move was taken due to the trend of families and friends going on picnics while participating in water-based activities near such areas during festive season. This exposes them to the risks of drowning incidents. The task force, set up at every fire station with two firemen carrying out (scheduled) patrolling in the identified areas between Feb 1 and 10.
They (firefighters) would also advise visitors against participating in any water activities whenever it rains or if there are risky situations that could compromise the people's safety," he told reporters after attending the department's state-level annual marching ceremony on Wednesday. Besides that, the department was mostly concerned with phenomenon of water column (kepala air) that could strike from below the water surface, thus posing a threat to visitors.
This is because, many drowning cases were reported caused by the phenomenon. We will work with the Malaysian Meteorological Department and monitor 'accuweather' for weather forecasts. We will advise the public against visiting areas with risks of kepala air; we will work with the police, Forestry Department and Civil Defence Force for this matter," he said.