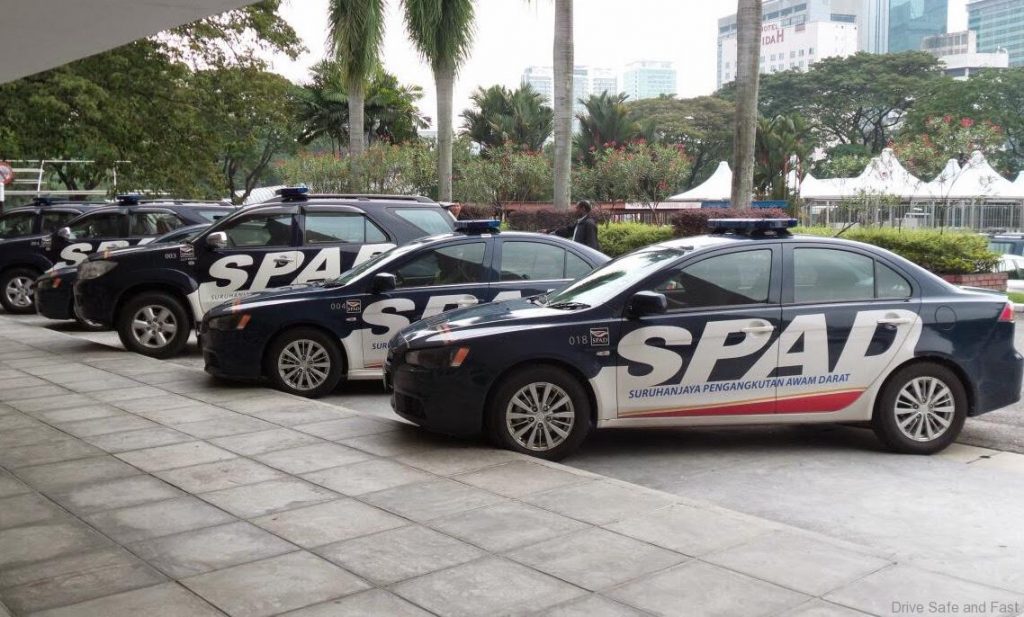 M Update, 14/2/2019 – The Transport Ministry today pledged that former Land Public Transport Commission (SPAD) staff who had yet to find jobs would be absorbed into government linked agencies.
Deputy Transport Minister Datuk Kamarudin Jaffar said the ministry was seriously working to ensure they were employed. The ministry is taking efforts to make sure former SPAD officers without jobs until now will be offered positions in government agencies, government linked companies and the like.
The government is proactive in making sure that the ex-officers and staff do not lose their source of income,"he said in a speech today. Kamarudin was met at the ministry's monthly assembly and Chinese New Year celebration at the ministry's headquarters.
SPAD, was replaced by the Land Public Transport Agency (APAD), which took over most of the functions of SPAD which was decommissioned last year. It was previously reported the government paid RM23 million in compensation to all 961 former employees of the SPAD last Dec 31. It was also reported that some 600 staff were already been absorbed into the Road Transport Department (RTD) and APAD.
The compensation was part of the government's assistance to the SPAD employees affected by the scrapping of the commission, whose duties have been taken over by APAD effective Jan 1. During his speech, Kamarudin also welcomed former SPAD workers who now have been absorbed and reported to duty within agencies under the ministry.
Sources : NST Online