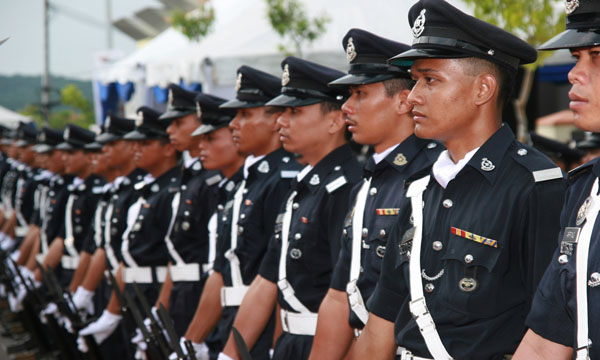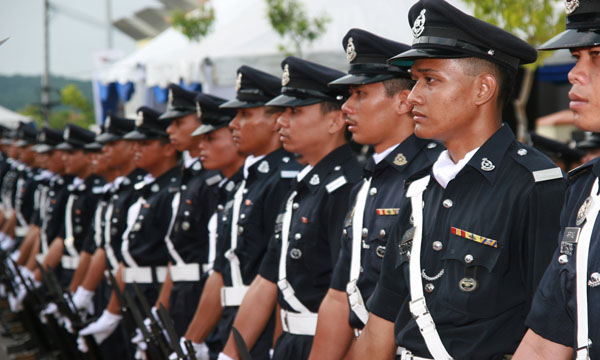 M Update, 28/5/2019 – Only 10% of the police force will be on leave during the Hari Raya holiday period, says Datuk Seri Abdul Hamid Bador.
"The priority for the police force is to maintain peace in the country, even if it means having to miss the Hari Raya celebrations with family members. Our men will be hard at work, watching over the country on land, water and air, while we go back to our hometowns to celebrate with our families," he said
The Inspector-General of Police said this was a normal part of the police's commitment to keep the peace and security in the country during the festivities. It's mainly office staff that will be allowed to go on leave for Hari Raya. The other departments like traffic and the General Operations Force (PGA) will be fully on duty.
We will also be stepping up patrols on the roads and housing areas during this time to make sure the roads and houses are safe," he said. – The Star
.