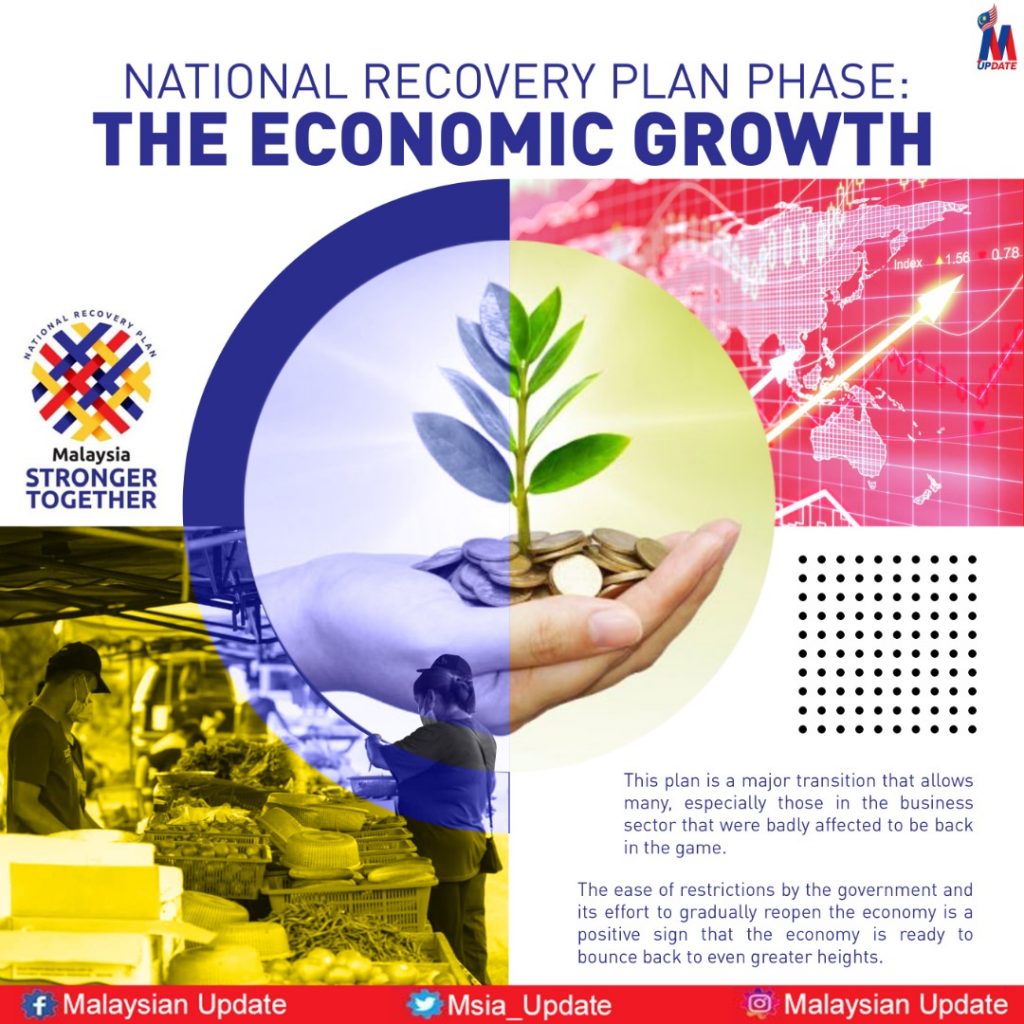 The National Recovery Plan, introduced by the government sees the economy gradually reopening as the country moves towards easing the phase, allowing businesses to be back in operation based on the Covid-19 status of each state. This plan is a major transition that allows many, especially those in the business sector that were badly affected to be back in the game.
Data provided by MIDA stated that Business Travellers Centre (BTC), an initiative by One Stop Centre (OSC) that operates from KLIA since March 2021, eases investors experience coming in to Malaysia by providing smooth operations and entry movement upon arrival at KLIA. The facilities provided by BTC expedites the whole process from the point of arrival up until the point of departure.
Facilities provided by OSC enables smooth journey for any investors coming in to Malaysia. Perhaps many are not fully aware of OSC's existence as it also provides a short term stay for the potential investors. Amongst the facilities offered is the fast-track compulsory RT–PCR Covid-19 Test in which results can be obtained within 3 hours.
Upon Covid-19 Test clearance and going through all the health screening processes, the potential investor(s) are then ushered to continue to proceed to immigration. OSC, with its many facilities provides investors especially those on short term basis, with a government – appointed liaison to accompany them throughout the stay to facilitate with their business arrangements. The short term stay eligibility applies to investors planning to stay for a period of 14 days or shorter, and passed the strict health protocols and adherence of SOPs set by the government. Potential investors coming in to Malaysia may refer to MIDA's website; https://safetravel.mida.gov.my/ to enjoy OSC's facilities.
The ease of restrictions by the government and its effort to gradually reopen the economy is a positive sign that the economy is ready to bounce back to even greater heights. This however needs high commitment from all of us in ensuring SOPs and guidelines are adhered to at all times. Whilst the Ministry of Health are still in the midst of detailing out thorough guideline for the recovery plan phase, we as citizens must always remain vigilant in protecting ourselves, and others around us. This includes to continue with the vaccination and maintaining the SOPs, post Covid-19 pandemic.
** The views expressed are those of the author and do not necessarily reflect those of M-Update