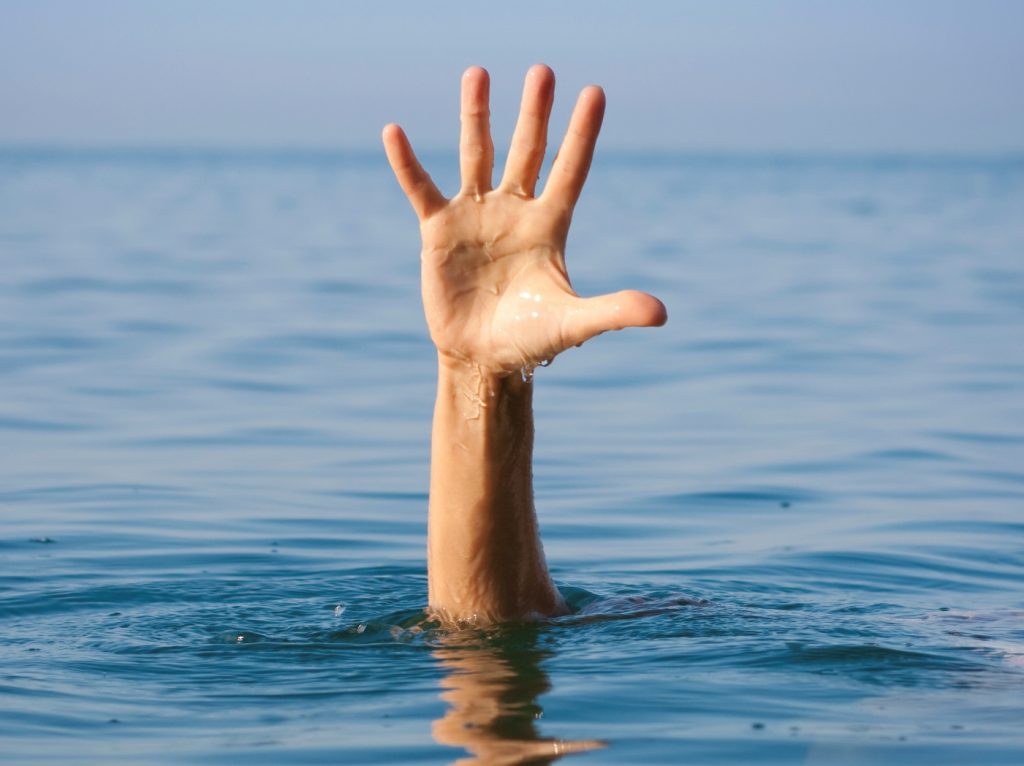 M Update 28/1/2019 – Che Muda Che Mad 66, was honoured with a certificate of appreciation from the state Fire and Rescue Department because of his bravery who risked his own life to save two children from drowning. On Sept 30 last year, Che Muda swam across a lagoon and saved two girls – Ain Najiha Abdul Rani, 12, and Nur Aishah Syakirah Ishak, 12.
Two other girls, Nur Hafizatul Nabihah Mohd Jaafar, 12 and Che Muda's granddaughter, Nur Qumaira Qistina Mohd Nizam, 12, drowned while taking a dip at the lagoon. Che Muda said that he manage to save other kids, but he did not expect his own granddaughter to drown. His family still sad by her passing but they accept it as fate. He also inform that he felt honoured to have received the recognition for his act of heroism and also didn't expect to be acknowledge for his actions that day.
Recounting the incident that fateful day, Che Muda said he was taking a dip with seven other people nearby when he heard cries for help.
"I saw two girls drowning and I swam against the current in an attempt to reach them. "I managed to grab hold of one of the girls but the second girl was swept away by the strong current. "Thankfully, another man nearby managed to grab hold of the other girl and Alhamdullilah (Thanks be to God), she survived.
"I later discovered that Nur Qumaira and her friend drowned," he said.