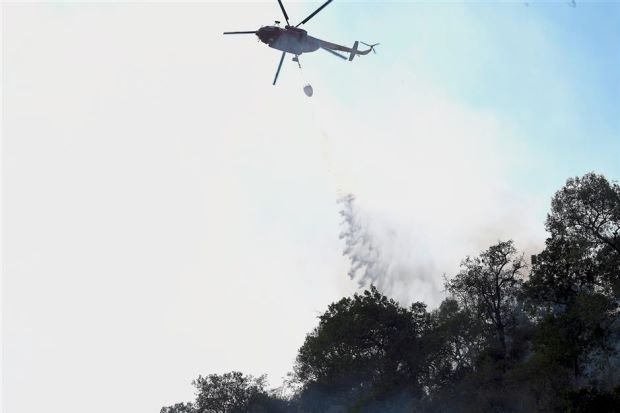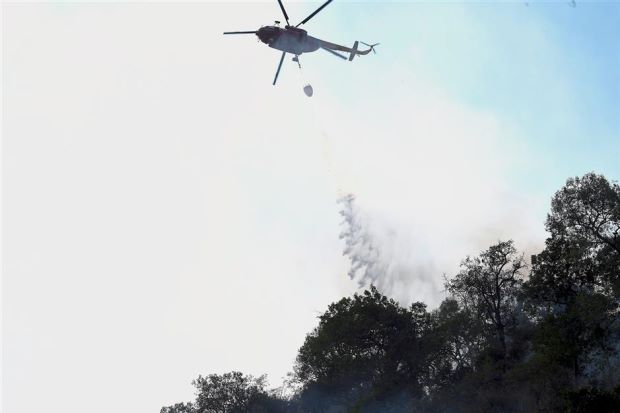 M Update, 14/2/2019 – Firemen are closely monitoring hotspots at Gunung Baling where extinguished fire re­­ignited due to the hot and dry weather, fanned by strong winds.
Baling Fire and Rescue station chief assistant Mohd Jamil Mat Daud said the fire, which spread over three hectares, was finally put out yesterday.
"The blaze was due to the hot weather and strong winds. The situation is under control, but we will monitor the hotspots just in case," he said when contacted yesterday. He also inform that 15 personnel helped put out the fire in the operation, which ended at 5.30pm, adding that the firemen would check again this morning.
Some 72 Rela and Sahabat Bomba Malaysian Civil Defence Force personnel joined the operations yesterday.
Sources : The Star Online