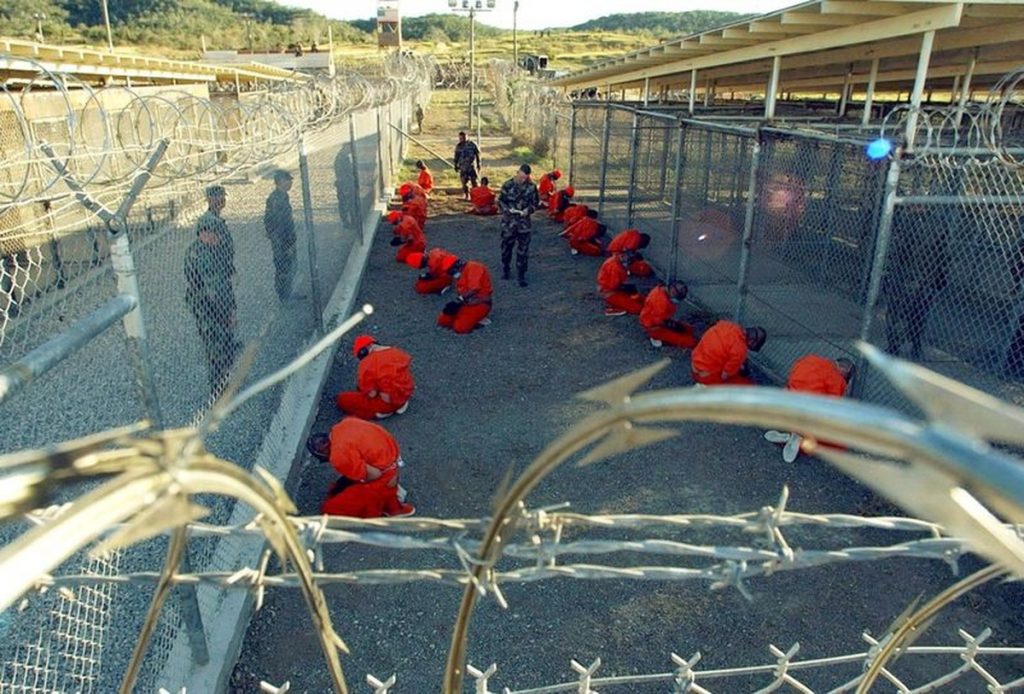 M Update, 19/2/2019 – Efforts are ongoing to bring back two Malaysians who are being detained for over 10 years in Guantanamo Bay in Cuba.
Inspector-General of Police Tan Sri Mohamad Fuzi Harun said Malaysian police have been engaging with their US counterpart from time to time.
"We have appealed to them to release our citizens and appeal letters were sent several times. So far, there has been no positive response on their status whether the duo would be given back to us in the near future," he said.
Fuzi said this after he was asked to update on the status of Mohd Farik Amin and Mohammed Nazir Lep, who were detained for allegedly involved in the 2003 bombing of the JW Marriot Hotel in Jakarta, Indonesia.
"We have submitted our appeal to the previous administration (under former President Barrack Obama). Even to this day, we are still pursuing. This is a long standing issue," he said.
Commenting further, Fuzi said the Malaysian authorities could not guarantee their release but noted the efforts are being continuously pursued.
Sources : NST Online