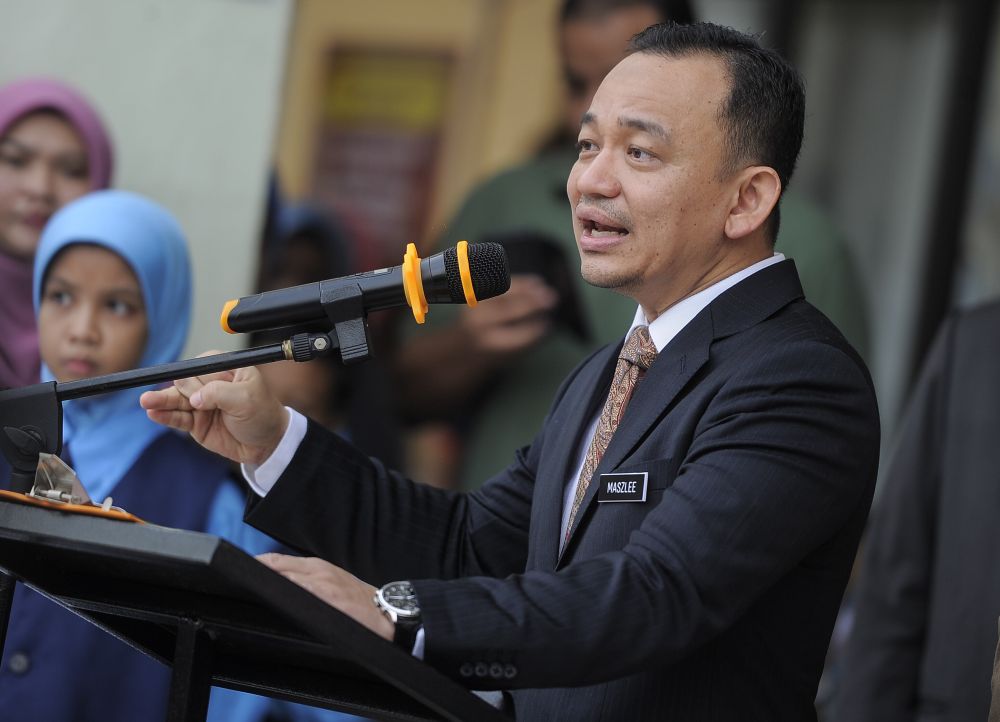 M Update, 1/3/2019 – The Education Ministry is monitoring the safety of Malaysian students in India and Pakistan with the help of the Foreign Ministry following tensions between the South Asian countries.
The Sun Daily quoted Education Minister Maszlee Malik as saying his ministry was awaiting updates from the Malaysian missions in New Delhi and Islamabad. We are trying to get access to further information on the situation there (in the two countries)," the daily reported.
Malaysians have been advised to avoid unnecessary travel to the state of Jammu and Kashmir as Indian and Pakistani military jets engaged in combat during the day.
"Everyone is urged to remain vigilant, and monitor the developments through the news. The High Commission has in place an SOP (standard operating procedure) for evacuation, which would be activated if the situation warrants such a move," it said.
There are approximately 80 Malaysian families residing in north India, where some airports saw the suspension of commercial flights on Wednesday.
Tensions escalated between India and Pakistan since a suicide car bombing that killed about 40 Indian paramilitary forces in Pulwama, India, on February 14.
Pakistan's Civil Aviation Authority closed the airspace over the country to all commercial aircraft following the escalation of tensions. India had also temporarily closed several northern airports. Several flights were cancelled or diverted yesterday after the move by Pakistan and India.
The same daily also reported that the High Commission of Malaysia in New Delhi has a procedure in place to evacuate Malaysian citizens if the situation warrants.
Sources : Malay Mail Online