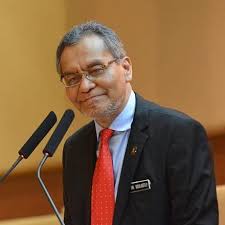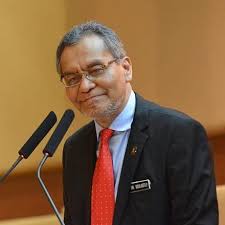 M Update, 4/3/2019 – The proposed construction of a new health clinic in Semenyih will continue. Previously, PH candidate Muhammad Aiman ​​Zainali was reported to have said that the construction of a hospital in Semenyih was one of his main agenda if he were to win the by-election as access to medical facilities was the most widely spoken issue by the local community.
Health Minister Datuk Seri Dr Dzulkefly Ahmad said even though the result of the Semenyih state by-election yesterday was not in the Pakatan Harapan's (PH) favour, the project needed to be implemented to ensure the residents in the area have access to good medical facilities
"I am confident we will be able to obtain the land and allocation from the state government to realise this project," he told reporters after officiating the 'Run for Rare' event here today. However, he did not set the time for the construction of the clinic to commence.
However, on Feb 25, Dr Dzulkefly proposed the construction of another health clinic as the existing two clinics in the Semenyih and Beranang towns could not be expanded due to the constraints of space, apart from upgrading facilities at the Kajang Hospital, the nearest hospital for the Semenyih population.
Sources : NST Online