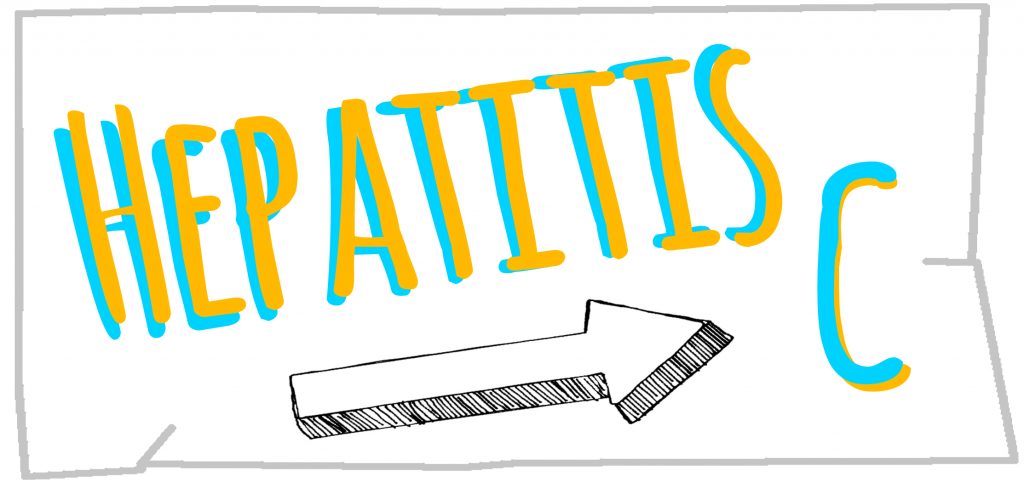 M Update, 8/3/2019 – Treatment for Hepatitis C will get a significant boost in the country with a drug to be produced locally.
Deputy Health Minister Dr Lee Boon Chye said the drug, ravidasvir, would be produced in a joint venture between Pharmaniaga (M) Bhd and Pharco Corp of Egypt.
"We need to foster new collaborations across different stakeholders, which includes some of our civil society organisations and patient groups, in upscaling our national Hep­atitis C response," he said at the 4th National Hepatitis Conference 2019 here yesterday.
Dr Lee said the government wanted to promote the local pharmaceutical industry which generated jobs and economic activity, besides bringing in capital and technology/innovation. Pharco chief executive officer Dr Sherine Helmy said the drug, which is used in combination with sofosbuvir in treating Hepatitis C, could be produced in Malaysia by the year-end or first quarter of this year.
Dr Lee said viral hepatitis infection remained an important national public health concern which, if left untreated, could lead to liver cirrhosis and liver cancer. As a physician, I am aware of the complications and consequences of this infection. It is estimated that over 450,000 Malaysians are infected with the Hepatitis C virus. This is a huge public health burden for our country," said the cardiologist.
Dr Lee said through the government use of compulsory licence (CL), it was able to obtain the generic version of sofosbuvir at US$300 (RM1,225) for a 12-week course of treatment, down from US$11,000 (RM45,000). Earlier this year, the government launched a national Hepatitis C diagnostic testing strategy with the Foundation for Innovative New Diagnostics that will screen up to 46,500 persons for Hepatitis C infection. Screening was available in 25 primary healthcare clinics and treatment in 26 hospitals.
Access to Hepatitis C screening and treatment had been limited due to high treatment costs coupled with a lack of awareness and screening facilities. Since the latest Hepatitis drug treatment combination sofosbuvir and daclatasvir was made available in government hospitals in March last year (after the government gained access to a generic version of sofosbuvir through CL), a total of 1,501 patients have been treated.
Health director-general Datuk Dr Noor Hisham Abdullah said with a harm reduction programme, health education and an awareness programme, Malaysia was on course for Hepatitis C elimination by 2025.
Sources : The Star Online