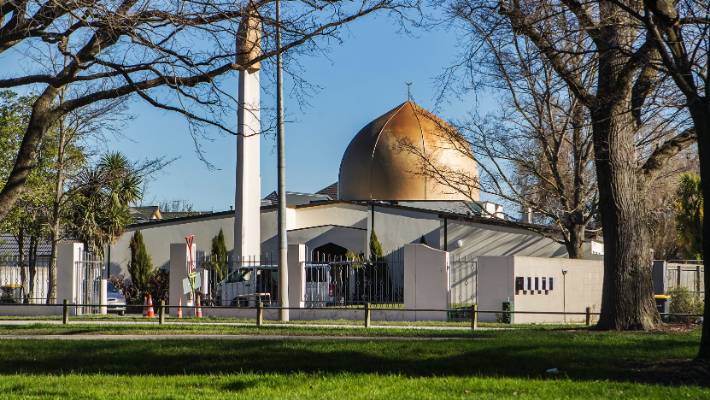 M Update, 15/3/2019 – A Malaysian was injured in the Christchurch mosque shooting in New Zealand today.
According to the High Commission of Malaysia in Wellington, the victim is currently receiving treatment at a hospital. As reported, there was a shooting incident in Christchurch mosque at 1.40pm today. The High Commission is in close contact with the local authorities to get further details on the victims. So far, one Malaysian is confirmed injured and currently receiving treatment at the hospital," the High Commission posted on Twitter.
The High Commission also advised Malaysians residing in New Zealand, particularly in the affected area, to stay indoors and adhere to instruction from the authorities.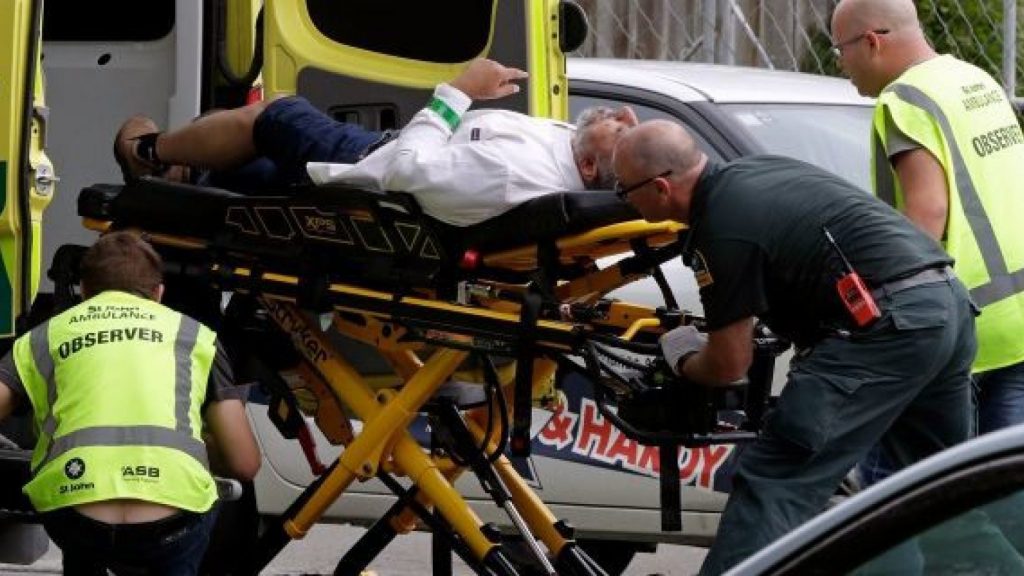 Dear Malaysians residing in New Zealand in particular in Christchurch, please check with your families and friends if anyone has been injured or affected by the reported shootings at the mosque. Please contact the High Commission at +64210440188 or mwwellington@kln.gov.my for assistance if you or your family/friends are affected by the incident.
Please share this around, stay indoors and follow the instruction from the authorities from time to time. Several people have been killed in a mass shooting at two mosques in Christchurch – one at the Al Noor Mosque next to Hagley Park, and another at the Linwood Mosque in the suburb of Linwood.
Xinhua News Agency said at least nine people were killed. Including the two mosques, it was said that gunshots were heard at least at six different places.
Sources : NST Online