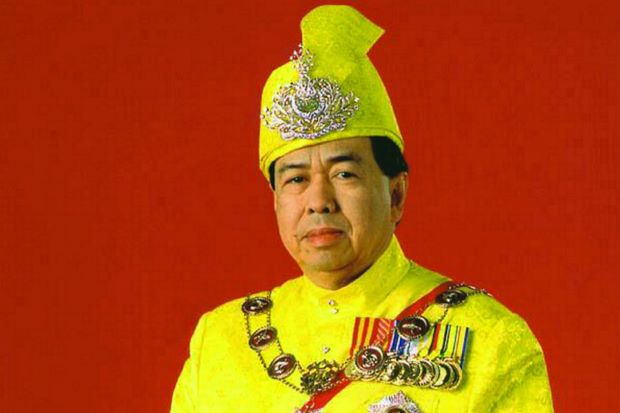 M Update, 19/3/2019 – Sultan Sharafuddin Idris Shah has advised the people of Selangor to use water wisely and avoid wastage.
Water supply is the most basic necessity in people's lives and it has to be managed carefully and prudently,'' he said in his royal address at the opening of the first meeting of the second term of the 14th state legislative assembly sitting. The Ruler noted that domestic water usage in Selangor was recorded at a higher ratio than national water usage.
"If the amount can be reduced, I am certain it can contribute towards water conservation as well as guarantee continuous supply,'' said Sultan Sharafuddin.
In view of this, the Sultan directed the state government together with agencies such as the Selangor Water Management Authority (Luas) and state-owned water concessionaire Pengurusan Bekalan Air Selangor to also focus on educa­ting people of their responsibility to value water.
Sultan Sharafuddin also decreed that water catchment areas and forest reserves in the state be protected and be well taken care of so that the state's water sources would not be adversely affected in the future.He said efforts to preserve forest reserves as well as the beauty of natural flora and fauna must also be carried out.
The government must also ensure that no logging is carried out in forest reserves and water catchment areas. In addition, tree replanting initiatives carried out by the state government and local authorities must also be expanded to preserve the greenery,'' said the Ruler.
Sources : The Star Online