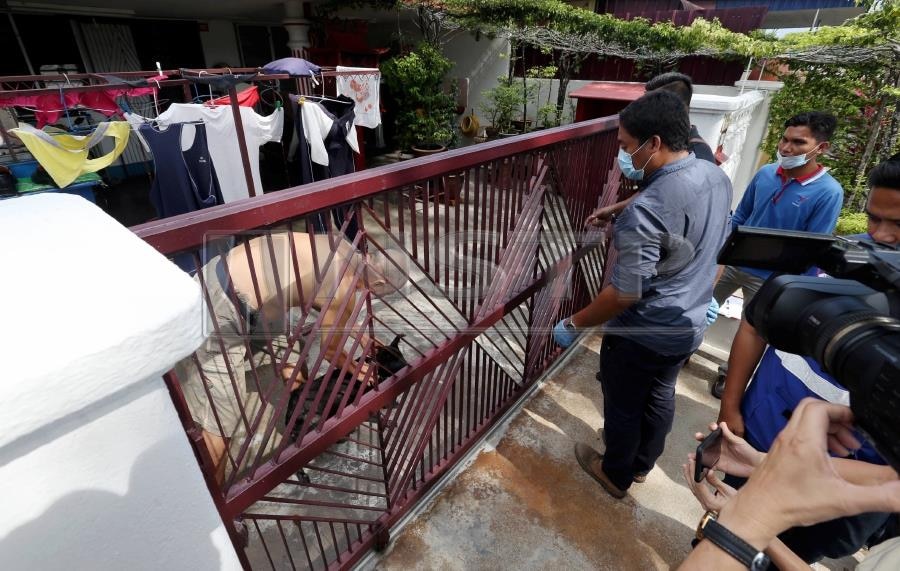 M Update, 15/1/2019 – Perak state government today said its Health Department has enough supply of anti-rabies vaccines to control the outbreak from spreading.
State Health, Consumer Affairs, National Integration and Human Resource Committee chairman A. Sivanesan urged the public to remain calm as the outbreak is only confined to Larut Matang and Selama.
"Officer from the Veterinary Services Department are working with the local councils in the state to ensure that all dogs will be vaccinated," he said.
Sivanesan said there was no need for residents in the affected areas to panic and urged them to vaccinate their pets against the disease.
"People are advised to stay away from stray dogs. If bitten, wash the wound with soap and water and seek immediate treatment at government clinic."
It is learnt that a meeting, chaired by the state secretary Zainal Azman Abu Seman, will be held today at the Bangunan Perak Darul Ridzuan in Ipoh to discuss the matter.
Meanwhile, Veterinary Services Department officers were spotted conducting vaccination operation at the affected areas, namely in Kampung Pokok Assam and Taman Sri Kota Phase Two, since 8am today.
This was after Taiping and Bukit Gantang in the Larut Matang and Selama districts have been declared rabies-infected areas. The vaccination exercise will be conducted in stages and also include Kerian, Kuala Kangsar and Kinta districts.
Veterinary Services Department director-general Datuk Dr Quaza Nizamuddin Hassan Nizam yesterday said surveillance and sampling would be carried out on stray dogs and cats immediately within a two to 10-kilometre radius of the affected areas.
Source: New Straits Times