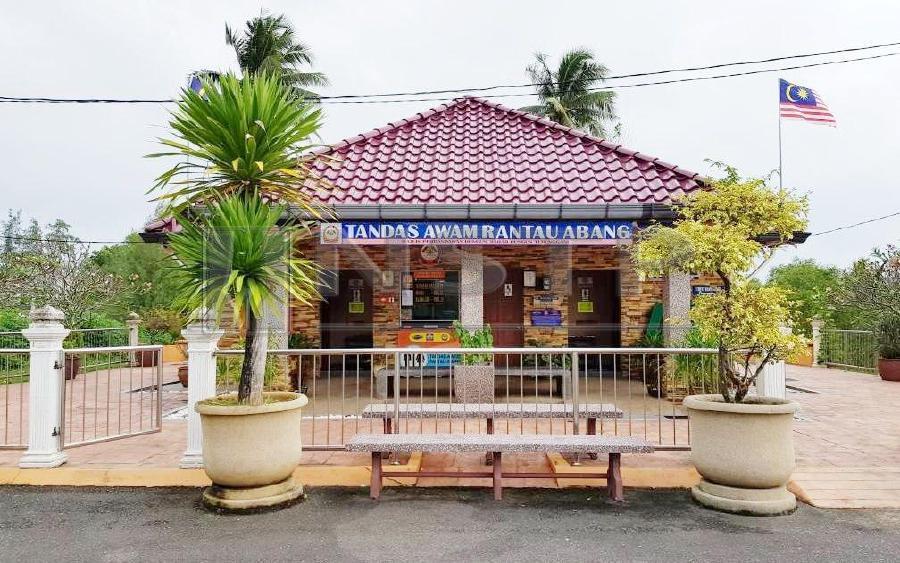 M Update 24/1/2019 – The Rantau Abang public toilet in Terengganu was recently named the Best Toilet in the Asean Best Toilet Standard 2019 – 2021 category in conjunction with the Asean Tourism Forum 2019 held in Ha Long City, Vietnam recently.
Caretaker/cleaner Faridah Sariman, 46, was flushed with excitement when she found out about it. The toilet had received several recognitions before, such as the silver recipient at the World Toilet Day which was held in Kuala Lumpur in 2016. Besides that, in 2017 and 2018, the toilet received an award from Terengganu Local Authority.
"I care for the toilet like I care for my own. I'll make sure it stays open, clean and fresh 365 days,"
Faridah also mention that she does not only care for the toilet's indoor environment but also the outdoor. In fact, the plants around the area are regularly fertilised so they stay alive and healthy. She and her husband clean the toilet three times a day to ensure it's comfortable enough for visitors.
"I never expect my effort to be recognised but I can't help but to feel proud with the achievements and recognitions."My job is to make sure the toilet is clean, odourless with good lighting and ventilation," she continued.
Meanwhile, MPD secretary Fadli Yusof Zakaria, said a total of 16 public toilets from all over Malaysia were nominated for the award and the Rantau Abang one was the only toilet from the East Coast listed among the five best toilets in the category. The toilets of Kuala Lumpur International Airport (KLIA), Foh San restaurant in Perak, Melaka's Masjid Cina and Sarawak Merdeka Plaza were also listed.
"The award giving ceremony was concluded by Vietnam's Culture, Sports and Tourism Ministry Nguyen Ngoc Thien. "The award is recognition to the MPD as the Local Authority who oversees the toilet and also to all Dungun folk," he said. "All the caretakers are from the low-income group, including single mothers. We hope all the other toilets in the district will follow the footsteps of the Rantau Abang one," he said.
Sources : News Straits Times