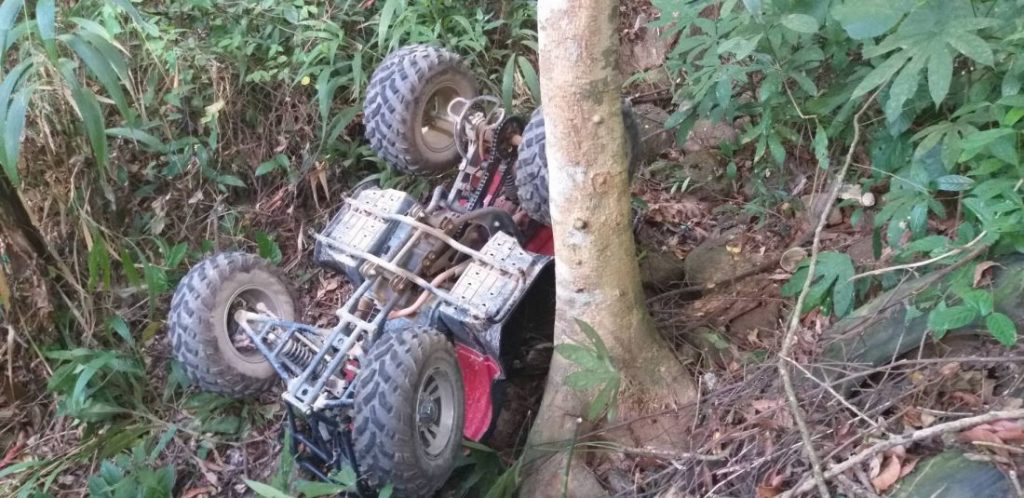 M Update, 28/1/2019 – Two Chinese tourists have sustained injuries after driving an ATV (All Terrain Vehicle – Dune Buggy) off the side of a hillside in Karon.
Rescue workers heard about the accident on the Nark Kerd Hills in Karon at 4.20pm yesterday (Sunday).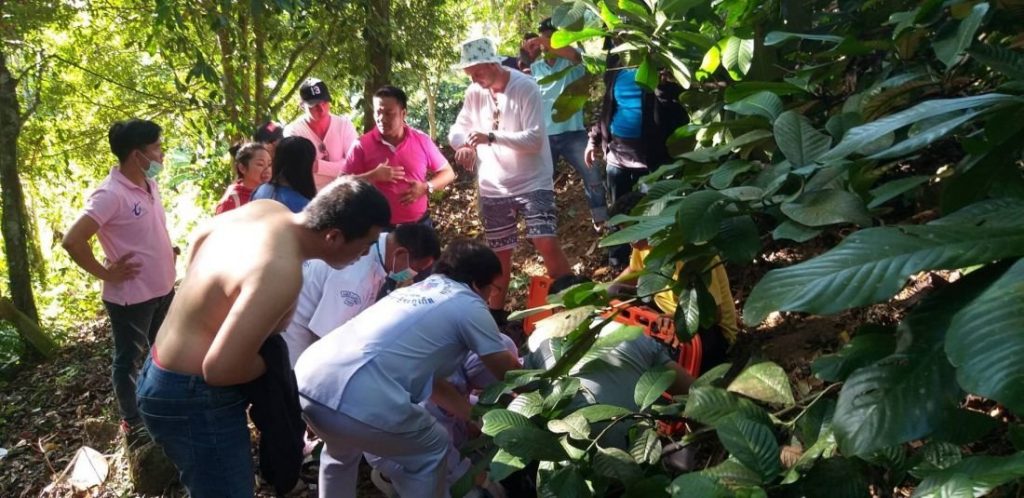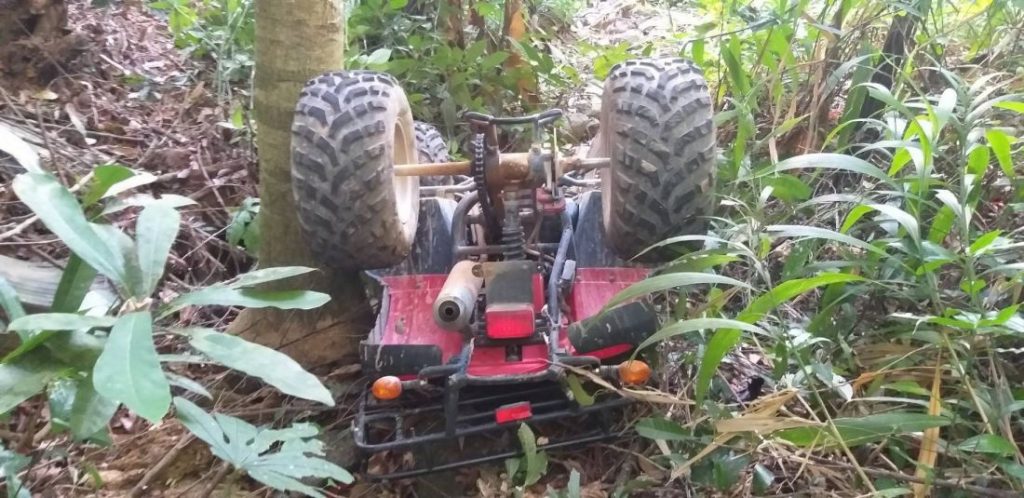 When they arrived they found the two injured female Chinese tourists. The pair were identified as 28 year old HUANG GUANG JUN, who sustained hip injuries, and 26 year old JIN TING, who sustained knees injuries from the crash. They were taken to Chalong hospital. The ATV was found 60 metres down the hillside.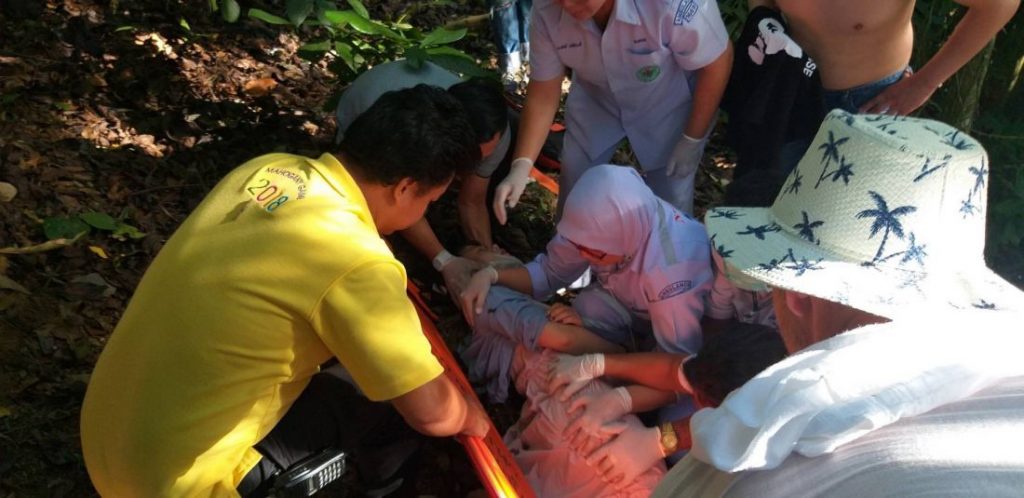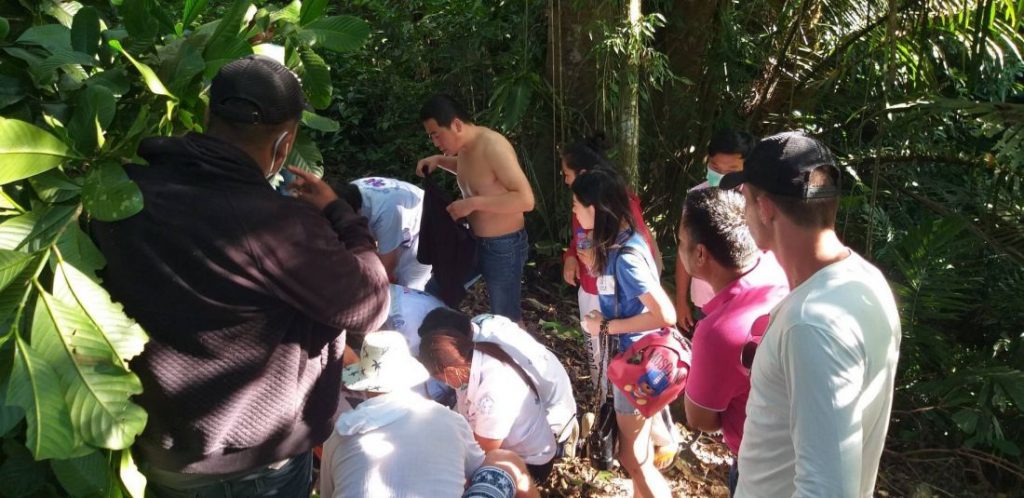 Staffers have told police that they were both on the same ATV. When they started the ATV they hadn't realised that it was in reverse gear. The ATV suddenly reversed straight back down the hill.
Source: Thaiger