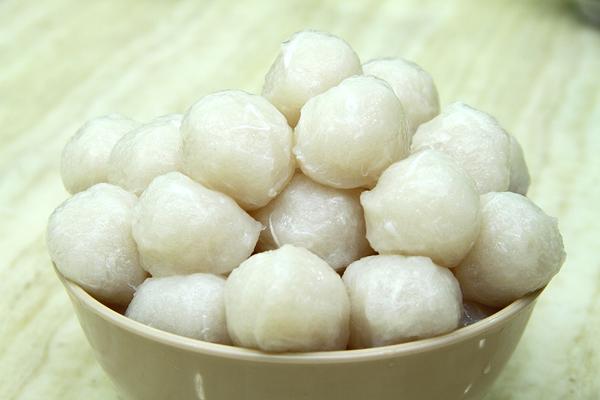 M Update 28/1/2019 – The manufacturer of a brand of pre-packed fishballs popular with Muslim consumers has been raided, following viral social media posts claiming that the product is not halal.
During the inspection carried out at the company's premises here at 1pm on Sunday, the Kedah branch of the Domestic Trade and Consumer Affairs Ministry (KPDNHEP) discovered that the manufacturer has never received halal certification for its product from any certified Islamic authority.
Each one-kilogramme package of the fishballs, advertised as "Bebola/Kek Ikan", bear no halal logo.
However, the product's Malay name (which is being withheld) and the design elements of its plastic packaging suggest that it meets halal standards.
Additionally, the packaging features no mention of the manufacturer's details – a fact which initially raised the suspicions of netizens.
Kedah KPDNHEP director Mohd Fitri Hassan told Bernama that action will be taken against the company in accordance with the Price Control Order (Labelling By Manufacturers, Importers, Producers or Wholesalers) 1980.
Sources : New Straits Times