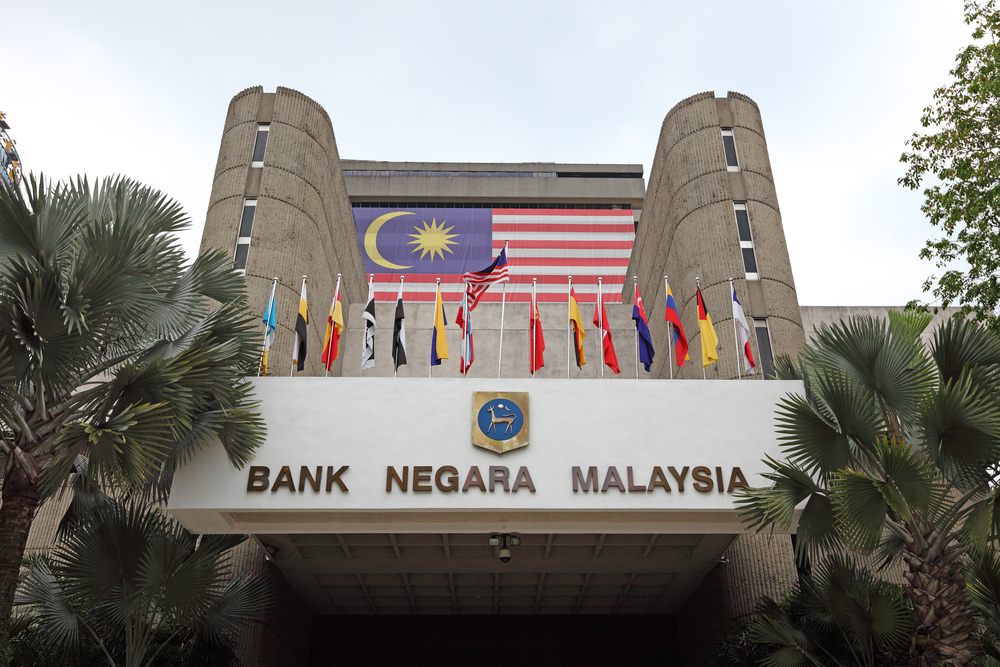 M Update 29/1/2019 – Bank Negara Malaysia has launched RM1 billion fund for affordable home ownership for those earning RM2,300 and below beginning January 2. The fund would be fully utilised for homes under RM150,000 each in scattered smaller cities nationwide.
"We will work with Bank Negara in order to enable the B40 income group to afford their own homes under the new scheme and will fully utilise it until it reaches RM1 billion," Lim Guan Eng said during the lauch at Sasana Kijang here today.
"The new scheme is expected to benefit first time home owners who, otherwise would not be able to afford a home due to financial constraints and loan eligibility. Banks such as Ambank, Bank Simpanan Nasional, CIMB Bank, Maybank and RHB Bank will be providing the financing at a lower rate of 3.5 per cent," he added.
Bank Negara governor Datuk Nor Shamsiah Mohd Yunus said the new incentive will enable house owners to have lower monthly installments by 23 per cent compared to the existing funds.
"The fund will be offered for two years beginning January 2, 2019 through five financial institutions and will lower monthly installments by 23 per cent. "However, the Affordable Homes Fund should be viewed as a temporary measure offered for a limited time only as it provides low financing rate compared to other financing product."
She added that in order to ensure home financing remains robust, financing rates must reflect the real risks faced by the financial institutions taking into account the fund and administration costs, as well as liquidity and credit risks.
Shamsiah reminded prospective buyers to have sufficient savings while ensuring their payment capability remain intact throughout the loan tenure. The fund is open to landed, flats and apartment property types priced at RM150,000 and below for the tenure of 40 years or a maximum age of 70 years, whichever is shorter.
Sources : News Traits Times