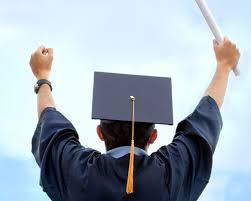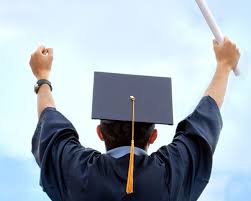 M Update, 12/2/2019 – Individuals seeking to pursue tertiary education are encouraged to refer to the Malaysian Qualifications Agency (MQA) to avoid being a victim of fraud, says Dr Maszlee Malik. He also encourage who wanted to persue their studies to check with MQA first to avoid being deceived.
MQA is the national accreditation agency that will identify all accredited programmes at universities and institutions of higher learning. MQA has set high standards for that purpose.
Based on a local Chinese daily reported that several foreign universities had turned into "degree mills", churning out fake "academic qualifications" online to applicants without requiring them to pursue any studies. Acording to the report, such incidents mainly involved "universities" from the United States, allegedly operating from a shop or small office.
Sources : Bernama