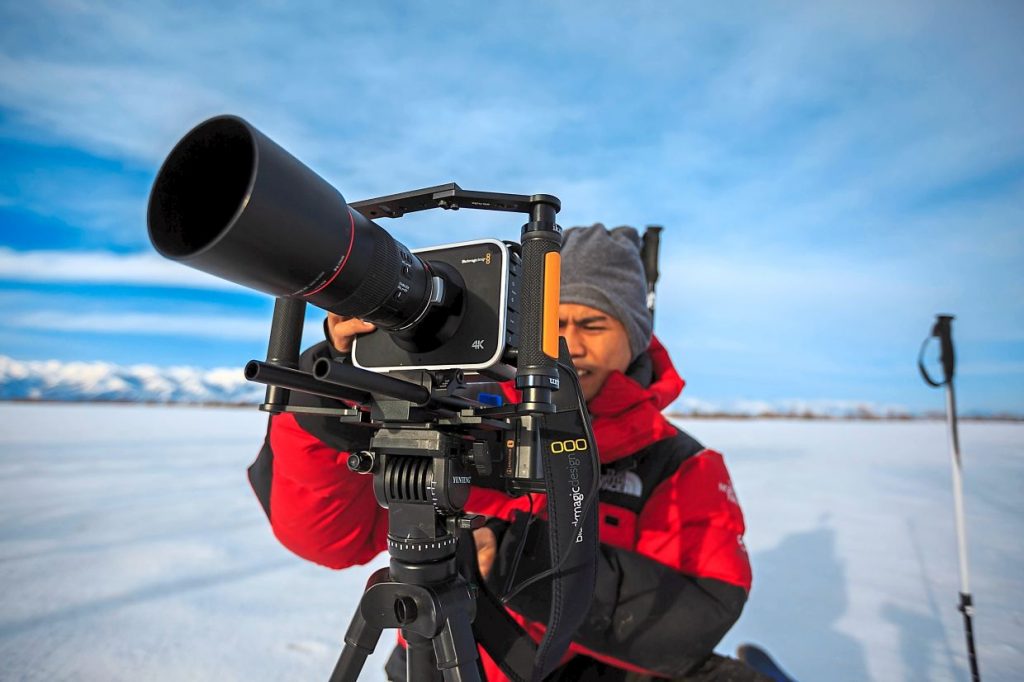 M Update, 04/02/2021 – Since the start of the Covid-19 pandemic, TV personality and globe trekker Zahariz Khuzaimah hasn't been able to visit exotic destinations and produce travelogues for travel-hungry Malaysians.
But Zahariz – the first Malaysian who has traversed over 30,000km on bicycle – has turned to social media to post untold stories and never-seen-before footage of his adventures across Asia and the Arctic region.
In the last three weeks, he has shared four videos on the topic, Kenapa Aku Hidup Mengembara (Why Am I An Adventurer) on his YouTube channel.
They include exclusive stories from his travels, such as horse riding adventures from Tajikistan through Kyrgyzstan's Tien Shan mountain range, and skiing expeditions from Finland to the Norwegian border.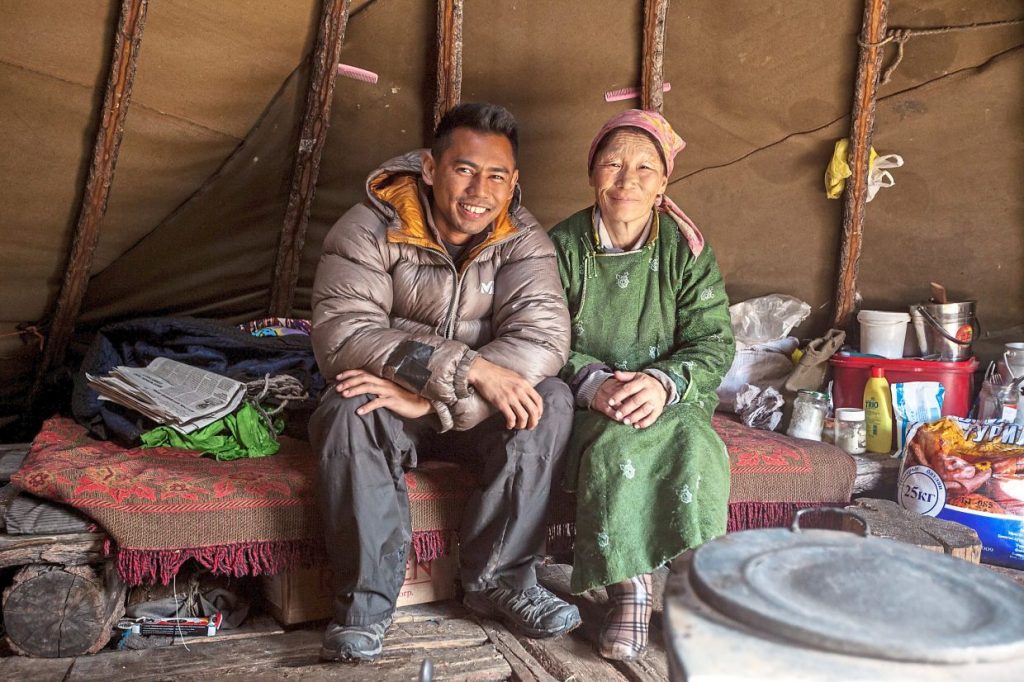 In many episodes, the seasoned adventurer shares travelling tips too.
"It is important to travel light. Pack the must-have items and not the nice-to-look-at items. If you're planning to backpack, remember to pack like a traveller and not a tourist. Another important tip is to learn the basics of the local language so it would be easier to communicate with people, " said Zahariz, 41, during a phone call from Kuala Lumpur recently.
In 2010, Zahariz quit his job as a university lecturer to embark on a cycling expedition that he had been putting off for years. He bought a ticket to Chengdu in Sichuan province, China and eventually rode over hills and valleys across the Kyrgyz Republic, Russia and Norway.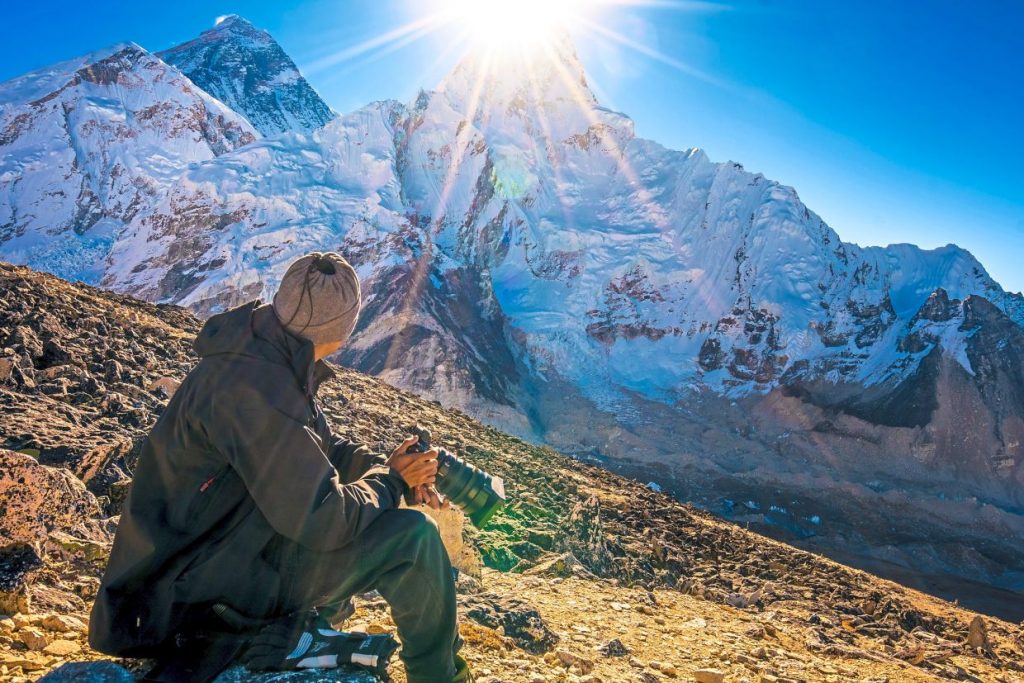 He recorded a travelogue, Dengan Basikal Aku Menjelajah, without a camera crew. Season Four last aired on terrestrial TV in 2017.
"All four seasons of my travel documentary Dengan Basikal Aku Menjelajah didn't show an accurate representation of my travels. I narrated it based only on footages that I had. There were many exciting things, both good and bad, that happened when I wasn't holding my camera.
"Now, on my YouTube channel, I'm planning to tell stories of the many true adventures of living a nomadic life for over 10 years," explained Zahariz, who was named best director at TV3's 2013 Anugerah Skrin and RTM's 2014 Anugerah Seri Angkasa.
To keep busy during the pandemic, the award-winning director has helped his father manage their durian and banana plantation in Johor, and engaged in hydroponic farming and music production.
But once Malaysia lifts the movement control order, Zahariz intends to make a travel documentary on some of Malaysia's untouched places.
"I want to show the real Malaysia and its beautiful culture from a different perspective. There are so many interesting places in our country that are unknown to many. Hopefully, this can help to boost our tourism industry among local and foreign tourists," said Zahariz, who clinched the 2013 BMW Shorties for Crossing The Arctic, which documented his journey across the Arctic region.