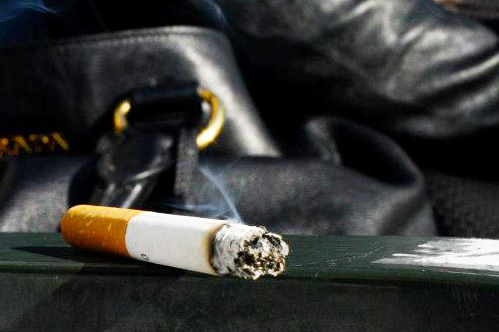 M Update 23/1/2019 – Deputy Health Minister Dr Lee Boon Chye has said the ban on smoking in open-air eateries has been quite successful,especially in urban areas says. He said there were hardly any smokers in most eateries in urban areas since the ban was imposed on Jan 1.
"You can hardly see smokers there. That is despite the fact that we have not started issuing summonses.
"We are only giving warning letters. This is the educational period – for six months," he said in a press conference after launching the Cardiac Care Services at Tung Shin Hospital here yesterday. However, Dr Lee said that the ministry still has a bit of problem with smokers in rural areas.
He also said non-eatery shop owners who complained that smokers were smoking in front of their premises for staying away three meters from eateries can apply for a smoke-free area from the health authorities. "If smokers violate it, then the health authorities can take action," he said
On the issue of those smokers throwing cigarette butts indiscriminately, he hoped eatery owners or the local authorities could provide facilities for disposal.
Sources : The Star Online