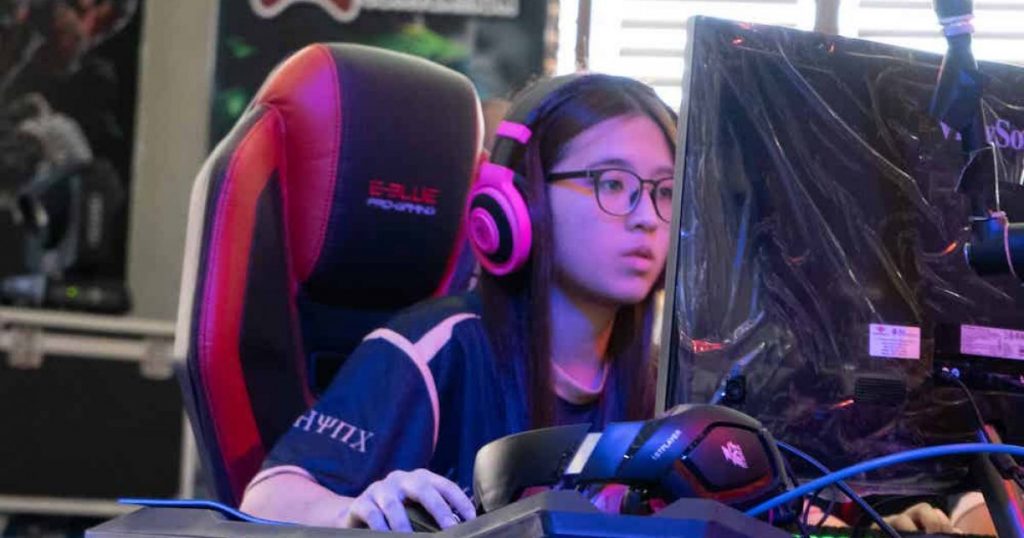 M Update 23/1/2019 – A team which named Sphynx gained a lot of attention for more than just their gaming skills at a recent prestigious e-sport competition. The team of a five member were led by Inti International College Subang (Inti) student Shanie Choo. This team also was made up of only women. Sphynx placed first in the Counter Strike: Global Offensive (CS: GO) category at the World Electronic Sports Games, South East Asia (WESG SEA): Malaysia Qualifier Finals and finished third in WESG SEA where they represented Malaysia.
It was a commendable feat considering it was the players' first attempt at an e-sports competition that is said to be the gaming equivalent to the Olympics. Choo aim is to bring these numbers up one competition at a time with the help of her fellow female gamers. She also inform that she love e-sport because it has moulded her into a better team player and increased her interpersonal skills.
Malaysia is seeing a steady increase of female gamers breaking into the professional e-sports circuit as Sphynx follows at the heels of other all-women teams in the country. In May 2017, seven women made headlines as the first all-female Malaysian team to compete professionally in multiplayer first-person shooter game Overwatch.
Sources : Malay Mail