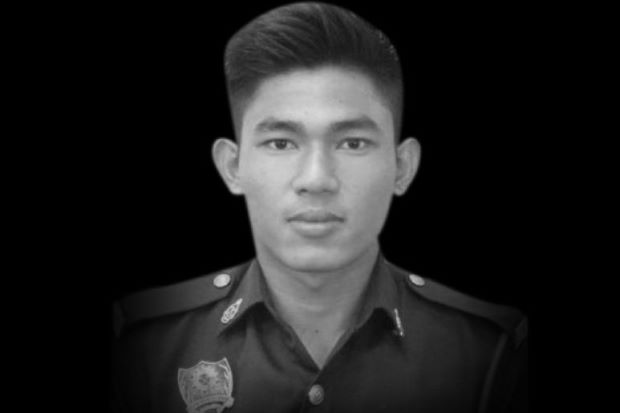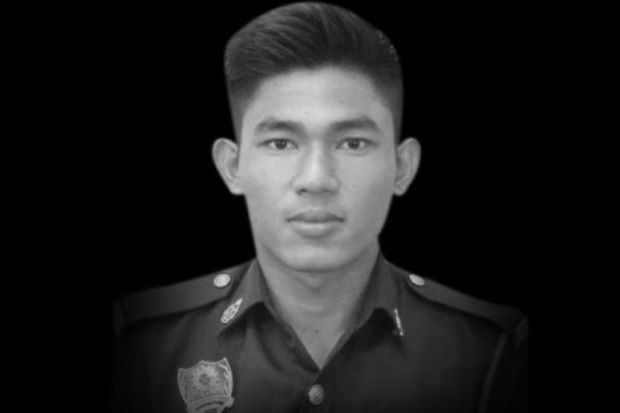 M Update, 11/2/2019 – The inquest into fireman Muhammad Adib Mohd Kassim's death will begin today at the Shah Alam Sessions court. During the case management on Friday, DPP Hamdan Hamzah informed the Coroner's Court that a total of 30 witnesses will be called up to testify. Six of the 30 witnesses will be doctors who treated Muhammad Adib, 24, as well as the pathologist who conducted the post-mortem.
Muhammad Adib was critically injured when he and his team from the Subang Jaya fire station responded to an emergency at the temple where riots happened last November. He was taken to Subang Jaya Medical Centre before being transferred to the National Heart Institute (IJN) for further treatment. He passed away on Dec 17 at 9.41pm at IJN.
Shah Alam Sessions court judge Rofiah Mohamad, who sat as coroner, has asked for the six doctors and the case's investigating officer to submit their witness statements before the inquest starts. Hamdan will lead a three-member team from the Attorney General's Chambers (AGC).
Apart from the three-member team from the AGC, those to be present at the inquest include lawyers representing Muhammad Adib's family, the Housing and Local Government Ministry, Fire and Rescue Department, and the Bar Council. A team of five lawyers headed by Mohd Kamaruzaman Wahab will represent Muhammad Adib's family while Syazlin Mansoor will represent the Housing and Local Government Ministry and the Fire and Rescue Department.
The Seafield Sri Maha Mariamman Temple task force and 50 devotees of the temple earlier failed in their bid to be an interested party and participate in the inquest. Their bid was dismissed by Rofiah and later by Shah Alam High Court judge Justice Abdul Karim Abdul Rahman. The inquest is set to be heard right up to April, with the last sitting set to be held on April 12. Attorney General Tommy Thomas ordered the inquest in accordance with Section 339 (1) of the Criminal Procedure Code.
Home Minister Tan Sri Muhyiddin Yassin said that the inquest was being held to determine whether Muhammad Adib's demise was caused or expedited by the illegal action of others. The police had already recorded statements from several persons of interest, as well as conducted a re-enactment of the incident that led to Muhammad Adib's injuries. He added that the post-mortem conducted on the late fireman had also uncovered a few clues.
Sources : The Star Online