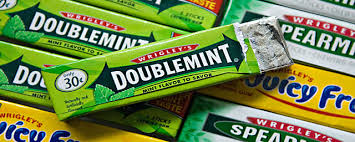 M Update, 19/2/2019 – A video recording of a man beating up and scolding a child believed to be an inmate of a welfare home has gone viral on social media. The video, which lasted two minutes and 10 seconds, showed the man's hitting the boy who was alleged to have put a chewing gum on his car. The incident was believed to have taken place at the welfare home and a report on the viral video was received by the police last night.
Taiping Acting District Police Chief Superintendent Razlam Ab Hamid said a Facebook user reported that he saw the video on his social website at about 8.30pm last night. According to him, the video which showed a child being beaten had been shared by another FB user.
"Based on investigations, the incident was believed to have happened at the welfare home, where the victim was an inmate. The video showed the suspect hitting the victim behind his neck with his hand several times because he suspected the boy had stuck a chewing gum on his car," he said when contacted here today.
According to Razlam, police have identified the man in the video and had called him in to give a statement today to assist in the case, which is being investigated under Section 323 of the Penal Code for causing deliberate injury.
Sources : NST Online