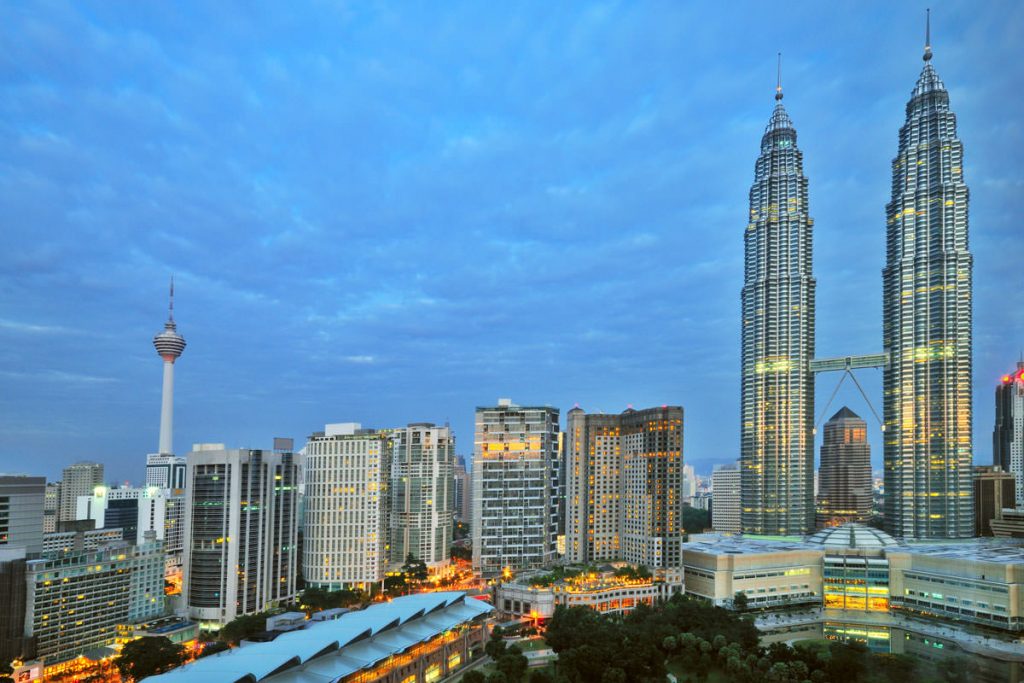 M-Update,28/2/2019, PETALING JAYA: Tourist arrivals suffered a slight decline last year but there is positivity in that tourist receipts grew 2.4%, according to official data. The Malaysian Association of Tour and Travel Agents (MATTA), however, remains cautiously optimistic on the outlook of the tourism industry this year.
Tourist arrivals to Malaysia fell 0.46% to 25.83 million last year, from 25.95 million in 2017.Tourist receipts grew 2.4% to RM84.14bil in 2018, from RM82.17bil a year earlier, the official data showed. However, he said the decline was disappointing as tourism had been promoted by the government as one of the key pillars supporting the Malaysian economy.
"Generally, there is a slowdown in the global economy. There are uncertainties in the global economy; this does not affect Malaysia only but many other countries."Events such as Brexit will also have an impact on our target markets. "Internally, whether our government is focusing more on the industry, improving the infrastructure, will affect the performance too," he said.
Early this year, World Bank said the growth of the global economy is expected to slow to 2.9% in 2019 compared with 3% in 2018, citing elevated trade tensions and international trade moderation.However, Wong noted there is still a lot of untapped market potential in the European and African markets.He said the Chinese and Indian mar­kets have yet to be fully explored.
"There is renewed interest on ecotourism. Malaysia, compared to many of our neighbours, has a lot to offer," he said.Wong said the industry is looking forward to Visit Malaysia Year 2020 and efforts are being carried out by both the public and private sectors in preparation for it.He expects the Chinese market to continue to grow this year, after a surge in tourist arrivals last year.
"The government and private sectors are putting more and more effort to woo Chinese tourists from different demographic groups to visit Malaysia."One of the key challenges for the tourism industry in 2019 is effective promotion of Malaysia as an exciting and fresh tourism destination," Wong said.He suggested the government should place more emphasis on promotion and upgrading the country's tourism infrastructure.
"This includes raising cleanliness standards, gazetting tour bus parking facilities in tourism hotspots and increasing the number of qualified multilingual tourist guides," he said.Wong said removal of barriers to entry, especially in the form of easing tourist visa requirements and application processes, would also spur interest in Malaysia as a destination."More importantly, the government needs to eliminate red tape when it comes to licensing for tour agencies and operators.
"We need to ensure our industry stakeholders maintain a competitive advantage, and to increase enforcement activities on illegal operators," he said.The ministry has revised down the tourist arrival target for 2019 to 28.1 million, from an earlier forecast of 34.5 million. The target set for tourist receipts has been lowered to RM92.2bil, from RM151bil earlier.
Its forecast for the number of tourist arrivals for 2020 is 30 million, down from an earlier target of 36 million, while the target for tourist receipts has been revised down to RM100bil from an earlier target of RM168bil.The 2018 tourist arrival and tourist receipt numbers had missed the revised targets set by the ministry, which were at 26.4 million (tourist arrivals) and RM84.9bil (tourist receipts).
–TheStar