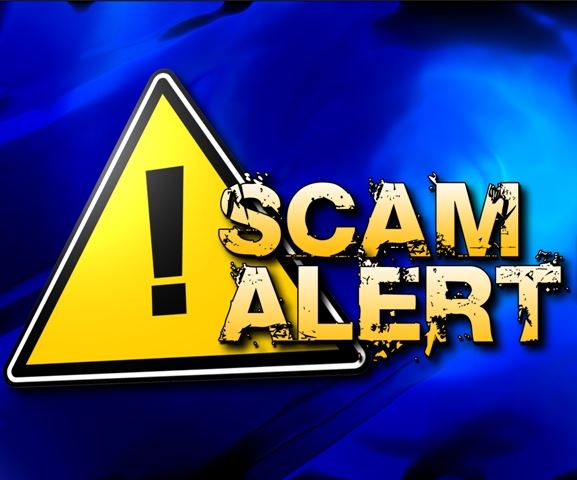 M Update 16/1/2019 SIBU: A beautician and a teacher were cheated of a total of RM32,340 in two separate scam cases. In the first case involving the beautician, the 27-year-old was offered a "chance" by a WeChat user to purchase RM49,380's worth of Chinese yuan, at just RM30,000 on Jan 14, said Sibu OCPD Asst Comm Stanley Jonathan Ringgit.
"As the woman needed the money to buy goods from China, she asked her boyfriend to bank in RM20,000 into the bank account of the scammer. She topped up another RM10,000 also to the same account," he said.
She was promised she would receive the Chinese currency on the same day that she banked in the money. In the case of the teacher, ACP Stanley said on Jan 12, the 38-year-old was browsing his Facebook page when he noticed a "company" offering personal loan.
One thing led to another, and an "agent' of the company called him up, telling him that his application for a loan amounting to RM35,000 had been approved."He made a payment of RM2,340 as 'insurance coverage' for the loan as demanded by the company," he said.
The teacher only realised that he had been duped after he was asked to pay another RM4,480.80 as Sales and Services Tax (SST) for the loan.The two cases are investigated under Section 420 of the Penal Code for cheating.
–TheStar