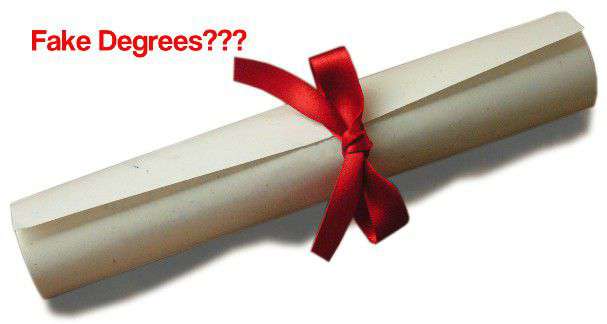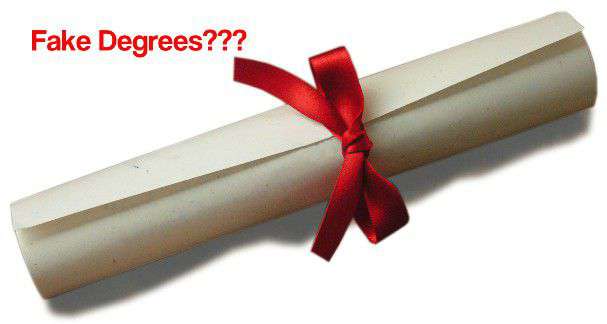 M Update, 8/2/2019 – Employees risk being fired if they submit fake degrees, says Malaysian Employers Federation executive director Datuk Shamsuddin Bardan.
"If an employee is found guilty of faking a degree to gain employment or promotion, the normal punishment is dismissal as such an offence is considered a serious misconduct," Shamsuddin said when contacted.
He added that in the professional sphere, faking a degree is usually done by an employee who is trying to impress his or her employer or potential employer.
"Some employees do fake their degrees and these fake degrees are produced by employees during a stage in their job application or even during employment. Those who fake degrees for job applications obviously want to impress employers and make them think that they have the necessary qualifications to be emp­loyed.
"Meanwhile, those who show fake degrees while employed are usually trying to persuade employers that they should be promoted and given a more important role," Shamsuddin said.
MCA Public Services and Comp­laints Department head Datuk Seri Michael Chong said he had come across individuals involved in business who had certificates from deg­ree mills. I have seen some of these people, especially those in the business industry. They claim that they obtained a master's degree or attained the title of Dr or even Professor, whereas the real one (degree) takes years to qualify for.
"They normally don't put the title of their degrees on their name cards to avoid detection," said Chong, who has spent years dealing with fraud complaints from members of the public.
He added that the reason these individuals fake their degrees is to gain credibility and trust – the same rea­son some individuals are driven to fake their titles such as a Dat­ukship.
Sources : The Star Online