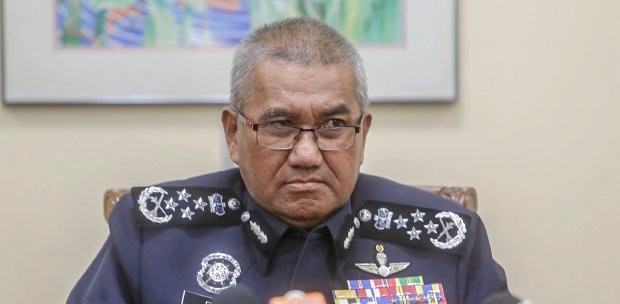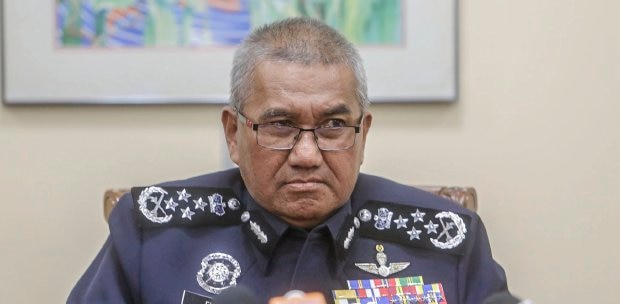 M Update, 22/2/2019 – The security forces are working with the Philippine authorities to ensure the safety and release of three kidnap victims, a Malaysian and two Indonesians. This follows the uploading of a video on Feb 14 by Facebook user Kim Hundin at 5am (local time) that showed a masked man armed with a machete threatened to behead the victims, while surrounded by several men armed with firearms.
The video also showed one of the Indonesians, with his eyes covered, pleading with the Indonesian government to negotiate their release. Inspector General of Police Tan Sri Mohamad Fuzi Harun described the group's action as psychological warfare aimed at pressuring the authorities and families to meet their demands.
We will look at ways to assist in rescuing the victims with the cooperation of the Philippine security forces," he said today after the presentation of Criminal Investigation Guidebooks on chemical, biological, radiological, nuclear and explosive agents to Sabah and Sarawak criminal investigation department chiefs, here. On Dec 6 last year, two Indonesians, Heri Ardiansyah, 19 and Hariadin, 45, and a Malaysian, Jari Abdulla, 24, had gone missing from a fishing boat in Pegasus Reef Kinabatangan waters.
Jari's wife Nadin Junianti Najiri, 25, said she was contacted by an individual two days ago, urging her to get assistance from the Malaysian government to conduct negotiations with the group. The caller then forwarded the video footage to Nadin via Messenger application.
"I panicked when I watched the video. I almost passed out although I did not see my husband in the footage. Please, help us. Until today, I did not receive any call (from government).
"It has been two months since they were kidnapped. We only got to know about the, (victims) when they called," she said, adding that this was the third time the kidnappers had communicated with her, through an individual believed to be a middleman. Besides threatening the safety of victims, Nadin said, they had also asked her to look for at other options, including getting help from elected representatives as no negotiations had been conducted with the group.
Sources : NST Online