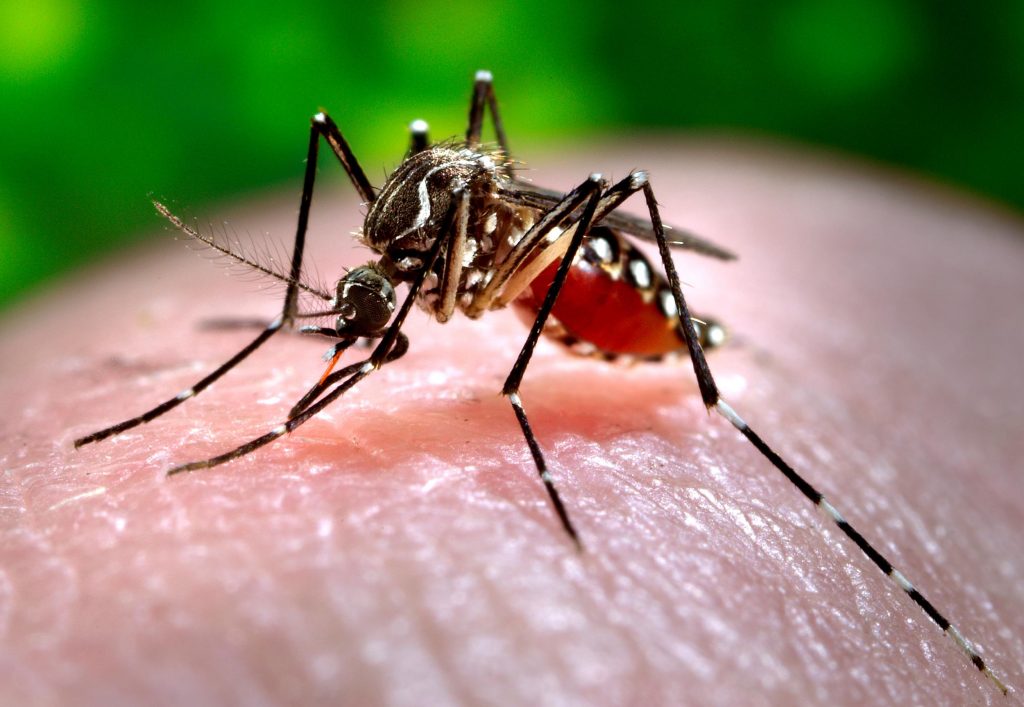 M Update 16/1/2019 – Individuals entering Malaysia from Thailand through the Padang Besar Customs, Immigration and Quarantine (CIQ) Complex are required to pass through a body temperature scanner in light of an ongoing outbreak of Chikungunya in the neighbouring country.
The precautionary measure was imposed by the Perlis Health Department following reports that the mosquito-borne disease is rampant in the southern Thai city of Hat Yai.
"The situation is still under control at this stage, but the people have to be reminded constantly," Perlis Health Committee chairman Teh Chai Ann told reporters here, on Tuesday.
He advised Malaysians who had recently visited Hat Yai to go for a medical examination if they suffer from Chikungunya symptoms such as fever, headache and fatigue.
The Bangkok Post reported yesterday of a Chikungunya outbreak in Hat Yai, and that scores of people are seeking treatment at clinics in the city.
Sources: New Straits Times