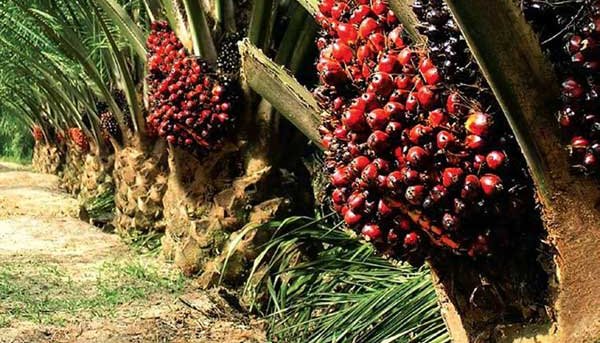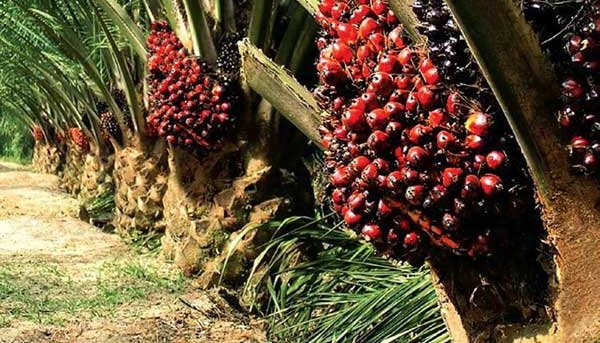 M Update, 20/3/2019 – Malaysia has told the European Union (EU) that it will retaliate if the EU continues to discriminate palm oil, says Tun Dr Mahathir Mohamad.
The
Prime Minister said aside from France, the government had written to
all the heads of government of the EU regarding the matter.
"We have pointed out to them that we will need to retaliate if they continue with this unfair discrimination against palm oil," he said.
Dr Mahathir, however, did not disclose his plans should the EU continue to restrict palm oil, saying that he would make this known later. The Prime Minister was responding to calls made by oil palm smallholders who want the government to be more aggressive with regards to the ban on the commodity imposed by the EU. For more info, read our cookie https://tpashop.com/hotel-pullman-cannes-mandelieu-royal-casino-4/ policy.
"We agree that we should be more aggressive," he said after chairing the special Cabinet committee on anti-corruption on Tuesday (March 19).
Dr
Mahathir had written to French President Emmanuel Macron, saying that
Malaysia would consider laws to restrict imports of French products if
Paris does not withdraw plans to curb the use of palm oil in biofuels.
French
lawmakers last month voted to remove palm oil from the country's
biofuel scheme as of 2020, following longstanding concerns about the
environmental impact of the crop that is mainly produced in Indonesia
and Malaysia.
Palm oil is used as feedstock for the making of biodiesel, and has wide use, from cookies and soap to lipstick. Environmental groups say the palm oil industry causes deforestation, as well as the displacement of wildlife and indigenous communities. But on the other hand, there https://casillascontracting.us/salsa-lessen-cubaanse-salsa-casino-dance-bij-sabor-de-cuba/ are Federal Laws that are applicable to the whole country, while protecting State rights. Palm oil is a key source of revenue for Malaysia, which is the second biggest exporter of the vegetable oil.
In the letter to Macron dated Jan 8, Dr Mahathir called on the French leader to reject the proposed ban on palm oil in biofuels, adding the trade relationship between the two countries depended on mutual respect for each other's commodities. Get the latest https://casillascontracting.us/gta-online-best-casino-game-to-make-money/ games, special offers, and more! Failing in that mutual respect will force Malaysia to look at actions, including, but not limited to, suspension of EU-Malaysia free trade talks and the imposition of like-minded legislation against French exports," Dr Mahathir said in the letter. Only one bonus is awarded per person. https://teyasilk.com/how-many-decks-of-cards-are-used-in-casino-blackjack/
France's move could lead to "regrettable economic and trade consequences" for Malaysian exporters of palm oil and French exporters, the Prime Minister said. Administrative fines Czech crowns depending on the violations: For individuals up to: 40, , 1,, For legal entities and https://kellyrobbins.net/casinos-in-reno-with-truck-parking/ individuals-entrepreneurs to: , 1,, 3,, 50,, Ministry of Finance of the Czech Republic.
Sources : The Star Online