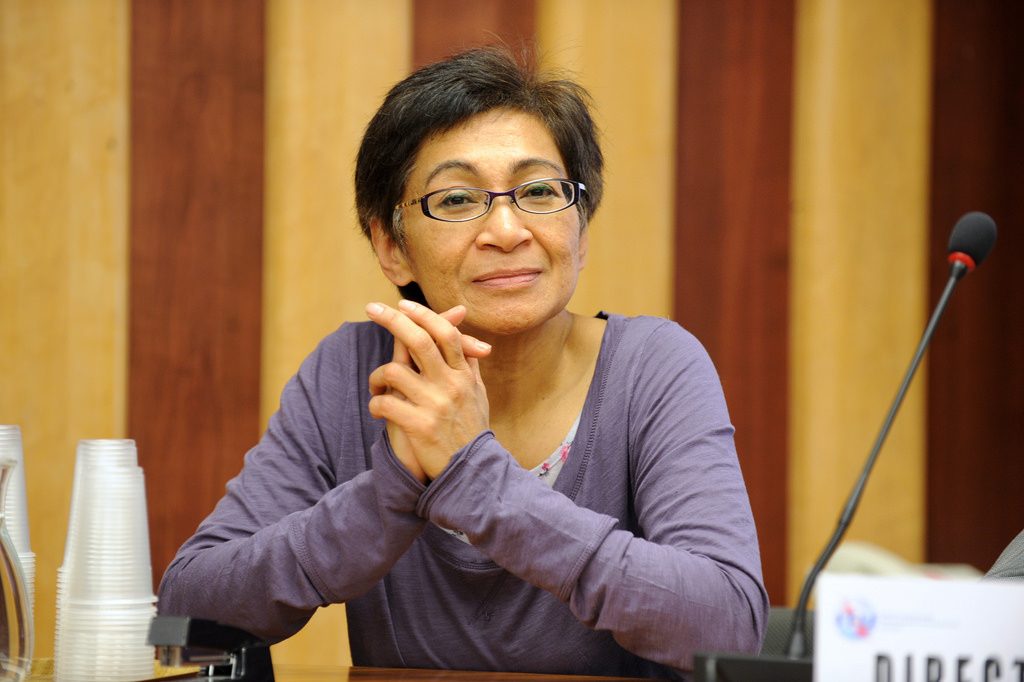 M Update, 11/3/2019 – Malaysia's first astrophysicist Emeritus Prof Datuk Dr Mazlan Othman (pic), 68, says although this is true in STEM, it depends on which scientific sector we are talking about.
"In the biological and medical sciences, women predominate," she points out. The predominance of men is getting less," she adds in regards to the physical sciences such as physics and chemistry. There are a lot more women (also) going into engineering," says the current director of the International Science Council (ISC) Regional Office for Asia and the Pacific (ROAP).
Prof Mazlan was also appointed the director of the United Nations Office for Outer Space Affairs (Unoosa) in Vienna, Austria. Twice.
She headed the National Angkasawan (Astronaut) programme which saw the launch of a Malaysian to the International Space Station in 2007, and was responsible for the launch of the Malaysia Remote Sensing Satellite – TiungSAT and RazakSAT.
She adds that when it comes to research grants, there is no discrimination between the sexes. The government has cut down drastically on research grants," she says. Prof Mazlan says that although there is no bias towards women in terms of opportunities within the STEM sector, they do face other challenges. As in any other profession, it falls on women to bring up the family." she explains.
In Malaysia, the concept of equal sharing of home duties is not well accepted and women still take on the majority of the household responsibilities," she adds. Speaking from experience, Prof Mazlan says she found it difficult during the early part of her career, when her two children were still young, to maintain a work-life balance.
"All I can say is that it was difficult to keep the balance and things went wrong a lot of the time," she says.
She adds that she does not believe Malaysian society is ready to embrace the concept of shared responsibilities between a couple when it comes to raising a family. She also says that when women decide to have children, most of the burden of child rearing will fall on them. Women also have to be responsible for the child and that's where the dilemma comes," she says.
Prof Mazlan also faced the dilemma, saying that she would bring her children along with her when she had to travel overseas for work. This was only when it was for a short period of time. But for those instances when she had to be away for prolonged periods of time, her mother would help her look after her children. Being an astrophysicist and focusing on astronomy presented a unique challenge.
Her observations could only be carried out at night. It is a big impediment for a lot of women to go into astronomy and astrophysics because of the late nights (when) you have to do long-term observations. You also have to spend a long time in the mountains or something," she explains.
Prof Mazlan says she fancied herself becoming a neurosurgeon when she was younger but was not interested in taking up medicine. The reason she considered neurosurgery was actually because she was interested in the brain and the electrical impulses it emanates.
"I realised the bottom line of my liking the brain is because of the physics behind it and from there, I realised that actually my real liking was for physics," she explains. "If I had a choice again today, I would be doing neuroscience."
Sources : The Star Online