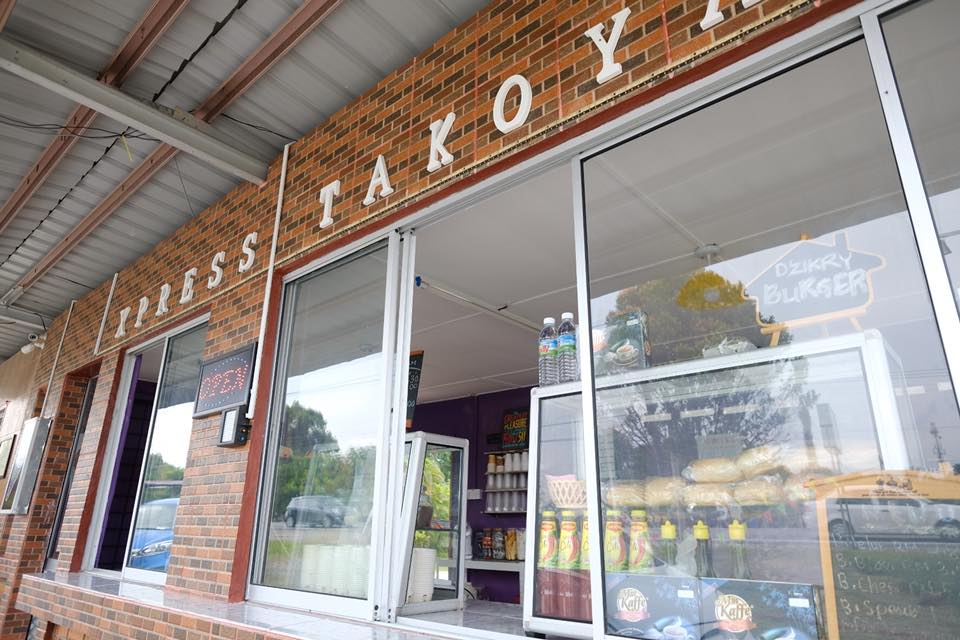 PAPAR: His experience working abroad inspired a local boy to open a drive thru outlet selling Japanese street snack takoyaki. Herman Shah Amat Sah, 42, initially started his Xpress Takoyaki business in a small kiosk in 2016 at Kampung Pengalat Besar here, but he now has his own building with offers more comfortable dining for customers.
Herman Shah said having done offshore work abroad for more than 10 years, he managed to check out many 'drive thru' outlets, which set him thinking of starting a food business using the same concept back home."In 2016, I started with a start up capital of RM2,200. At that time, it was housed in a small wooden booth in front of my house which faced the main road.
"Now, I have a small shophouse complete with facilities such as cooking utensils, closed circuit television camera (CCTV) and dining room, as well as a drive thru area. Initially, I was doing all the cooking, but now I have two staff to help me, ". The Geological Sciences graduate from Universit Kebangsaan Malaysia said the idea of ​​starting a takoyaki business came about naturally, as he is loves the food.
"Moreover, when I started out, there was no one in Papar selling takoyaki. In fact, the drive thru concept had not yet become popular in Kota Kinabalu then."As a businessman, we have to be more creative and bold to innovate in order to attract customers. At the same time, it is important to maintain the quality of the product to meet customers satisfaction, "said the eldest of six.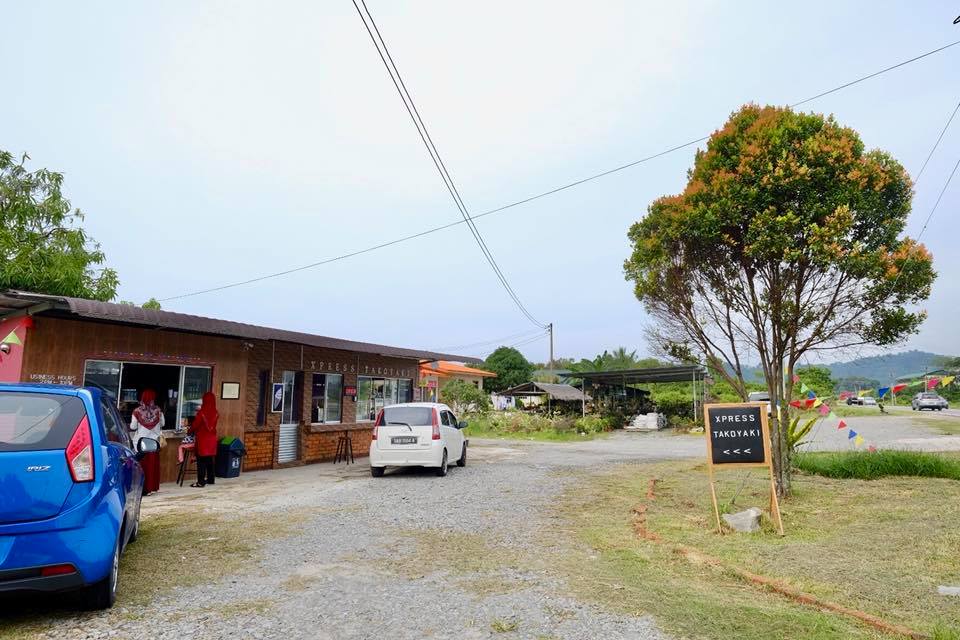 Herman Shah is happy that his business is moving well, and he even had had foreign tourists stopping by at his outlet. "A set with four pieces of takoyaki costs RM3.90, and three sets cost RM11, while a family set with 40 pieces of takoyaki is priced at RM33. "Among the takoyaki flavours available are cuttlefish, chicken and crabs. But but the most popular flavour is oyster. In addition, we also sell burgers and drinks such as coconut juice and ice cream, "he added.
Herman Shah said he picked up skills to make takoyaki through YouTube, before modifying it to suit local tastes. He uses his own sauce recipe made from organic matter.He said Xpress Takoyaki is now fully managed and monitored by his sister, Noraini. His outlet accepts orders for takoyaki for any occasion.
–NSTP